Building Partner Ecosystems That Drive Revenue Whitepaper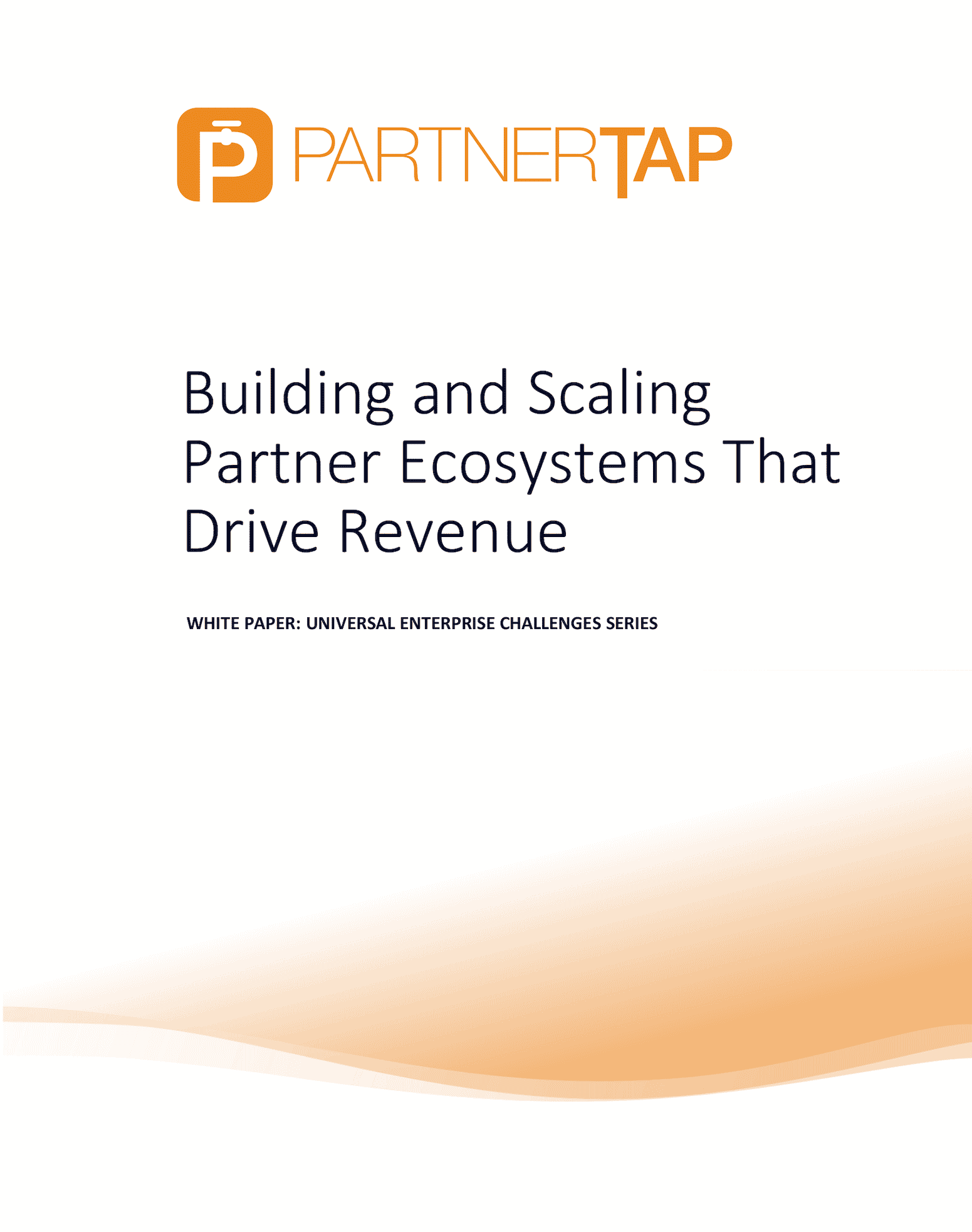 Building productive partnerships is hard. And building a partnership that goes beyond a press release to actually drive revenue is even harder. But it's more important than ever.
This 14-page whitepaper gives you a framework you can use to build and scale a revenue-focused and revenue-generating partner ecosystem.
When we modeled the ROI for PartnerTap we were incredibly impressed by the figures we saw. We have now experienced over 500% in channel pipeline growth. The numbers achievable mean we have full confidence in the solution and aim to widen its use next year across all markets.

– Randy Fahrbach, Director North American Channel, LogMeIn