Partner Sales Collaboration
Close deals faster with partners
Accelerate sales cycles with real-time updates from partners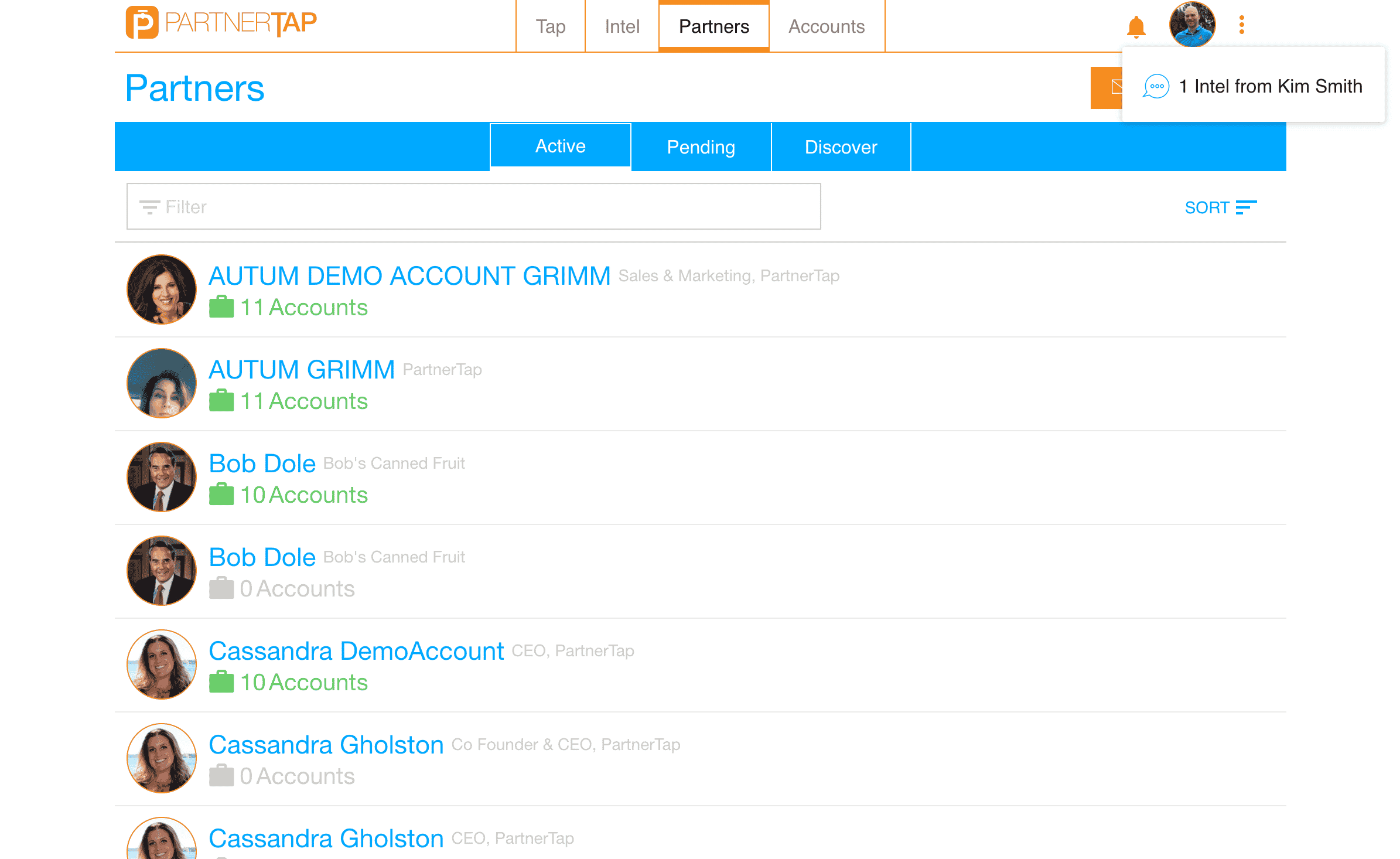 Make it easy for reps to chat and collaborate with partners
Chat messaging
Using PartnerTap sales reps can send messages directly to partner reps that overlap on their accounts and opportunities. All messages are saved automatically into each CRM system.
See full messaging histories
Give new sales reps an easy way to get up to speed on past conversations with partners. Immediately identify what partners to focus on and hit the ground running.
Search through past messages
Use search to find an old message from a partner rep.
My partners respond much faster when I ping them in PartnerTap than they ever did in email.
Get instant notifications about partner activity

New partner reps
Get notified when a new sales rep is assigned to one of your accounts.
Partner sales notifications
Get alerted anytime a partner opens or closes an opportunity in your territory.
Share the scoop
Stay in the know when a partner sales rep has account intelligence to share.
PartnerTap helps me stay current on what's happening across all the partners that work in my territory.
Give sales leaders the visibility needed to manage effectively
View team engagement with partners
See which reps are working with partners on a regular basis.
Help teams ramp up after a territory change
Jump-start a sales reps' success with a full view of all partners engaged on accounts in their territory.
Manage partner outcomes, not frivolous T&E spend
Generate business outcomes with ongoing intelligence sharing between your sales reps and various partners without exhausting your T&E budget.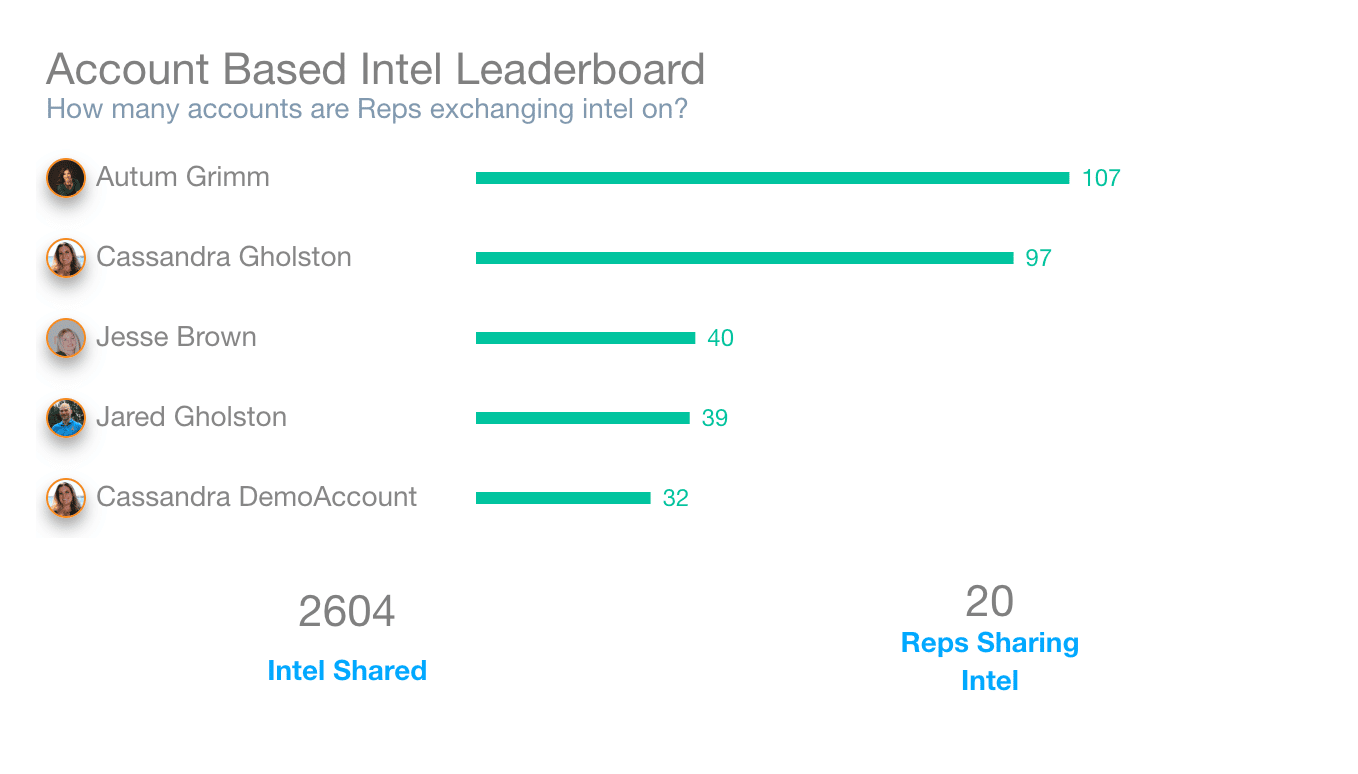 When I took over my new accounts PartnerTap instantly showed me where to focus and I closed 3 deals in the first six months.
Capture real relationships in your CRM
Go beyond accounts & contacts
PartnerTap captures every message and insight shared between partner reps and adds them automatically to both CRM systems.
Diverse perspectives
Capture the diverse perspectives of all of the partner sales reps collaborating on an account or opportunity within your CRM system.
Our reps share info in PartnerTap messages that are rarely captured in CRM. With PartnerTap we get the rich perspectives of different sales reps captured in Salesforce automatically.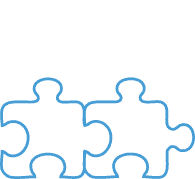 Loved by sales
The only product built by sales reps, for sales reps, and loved by sales reps on both sides of every partnership because it helps them sell more, faster.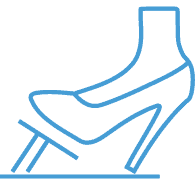 Pre-integrated with CRM
PartnerTap works automatically with the leading enterprise CRM systems including Dynamics, Salesforce, Hubspot, close.io, Sharpspring, SAP, and Oracle.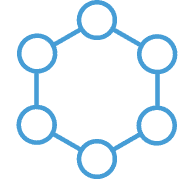 Ecosystem-scalable solution
Start using PartnerTap with a single partner then scale it across your entire partner ecosystem to expand your center of influence in key target accounts.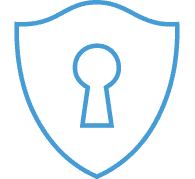 Enterprise data protection
Protect your confidential customer data with our cross-partner security & visibility engine.
PartnerTap makes it easy for sales reps to collaborate with channel partners. PartnerTap's channel sales partner collaboration software is part of the PartnerTap Ecosystem Sales Platform.

Take the PartnerTap Challenge

Close a new deal from a partner in your first year or get the 2nd year FREE