Partner Sales Opportunities
Increase pipeline and revenue through partners
Uncover new leads and sales opportunities within your partners' accounts.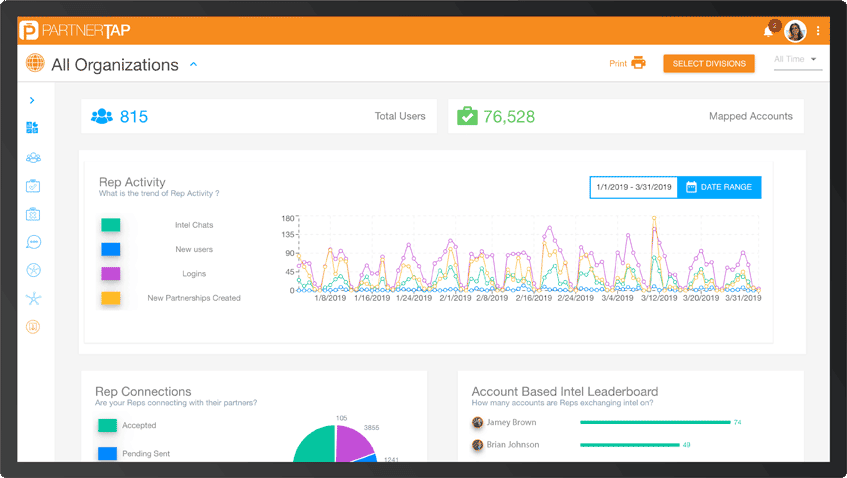 Engage partners to accelerate your current opportunities
Target account insights
See which partners are currently engaged in your target accounts or have sold to them in the past.
Build stronger partnerships
Lead with reciprocity and streamline your work: auto-share opportunities with your most trusted partners, or invite a partner to engage on your account on a controlled case-by-case basis.
Using PartnerTap I was able to quickly identify a partner rep that has sold to my prospect in the past, and her advice and introduction were invaluable.
Uncover new sales opportunities from each partner
See deals partners share with me
Get instant notifications on newly shared opportunities from your trusted partners so you can engage quickly. Only see deals on your list of accounts.
Gain trust from your partner sales reps
Impress your partners with how active you are in their territories and build up your partner bank account with high quality interactions every time.
Focus on your relationships
Prepare for partner meetings with a pre-curated list of aligned accounts in each territory, so you can focus on immediate business outcomes, not mapping spreadsheets
Keep your ear to the street
Know what partners are engaging with accounts in your territory and when there are opportunities for your products or services to help.
PartnerTap is the best! I love getting the alert that a partner has just shared a new opportunity with me.
Eliminate bogus commissions with streamlined partner deal registration
Dual deal registration
Directly capture partner leads in both partners' CRM systems anytime you send or receive a partner lead.
Streamline referrals and commissions
Stop the back-and-forth debates about partner lead referrals and commissions with an always-in-sync record of every deal.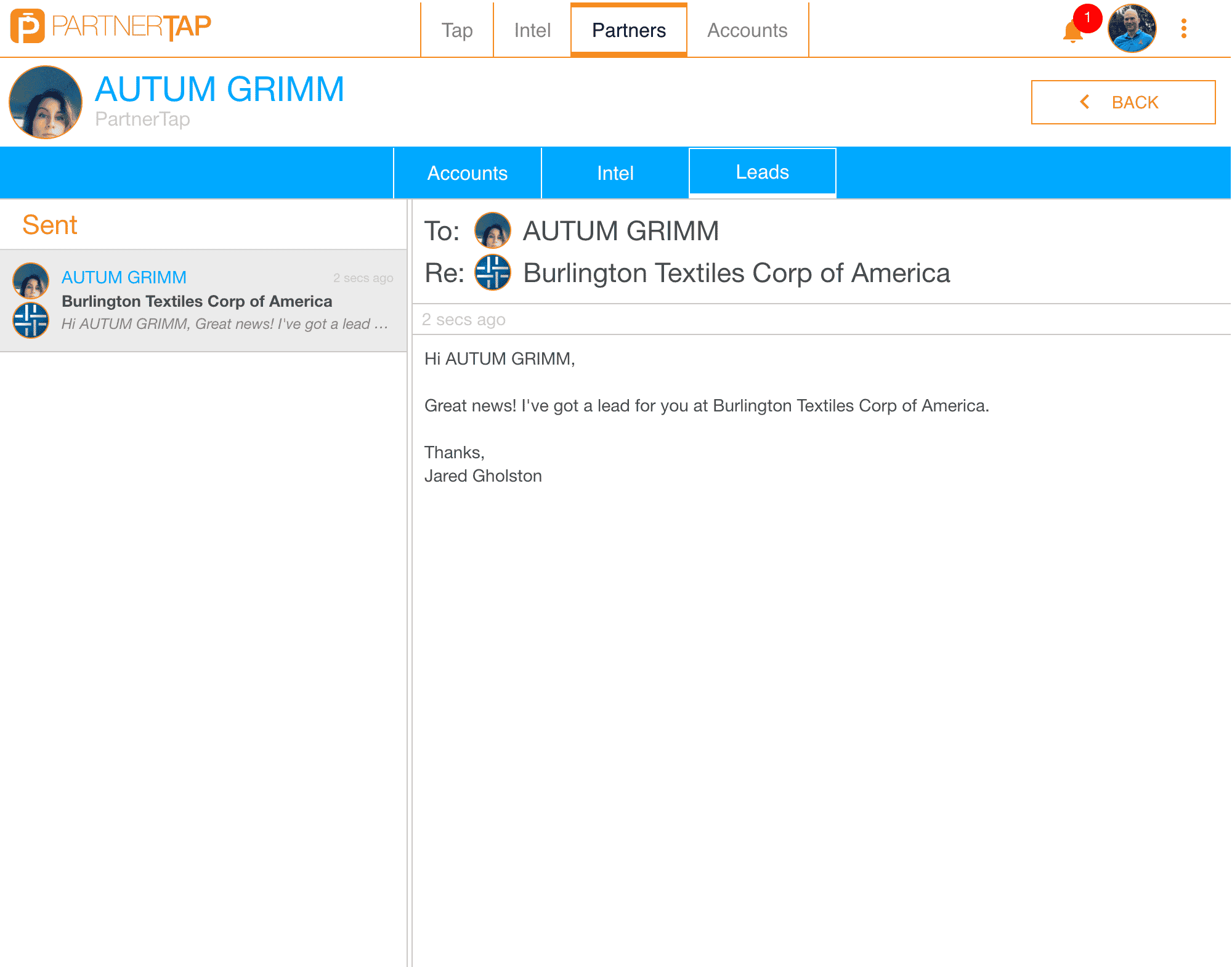 It used to be difficult to prove involvement once a lead was passed. With PartnerTap all pre-lead activity is logged in both CRM systems.
Help sales and channel executives do their jobs

Assess and measure partners
See which partners are driving pre-lead activity and who needs more investment in strategic development.
Build relationships
Sales leaders can go into partner meetings with an up-to-date view of all sourced business from each partner.
Ramp new sales reps faster
Help new sales reps hit quota faster with partner-sourced deals and support.
Pipeline maturity
Leverage partners to nurture your current pipeline with validation of joint customer success.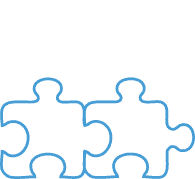 Loved by sales
The only product built by sales reps, for sales reps, and loved by sales reps on both sides of every partnership because it helps them sell more, faster.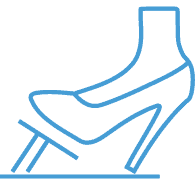 Pre-integrated with CRM
PartnerTap works automatically with the leading enterprise CRM systems including Dynamics, Salesforce, Hubspot, close.io, Sharpspring, SAP, and Oracle.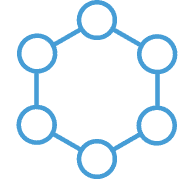 Ecosystem-scalable solution
Start using PartnerTap with a single partner then scale it across your entire partner ecosystem to expand your center of influence in key target accounts.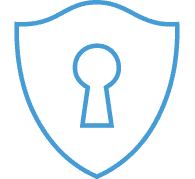 Enterprise data protection
Protect your confidential customer data with our cross-partner security & visibility engine.
PartnerTap is the best partner co-sell software period. PartnerTap's partner sales co-sell software solution is part of the PartnerTap Ecosystem Sales Platform.
Take the PartnerTap Challenge

Close a new deal from a partner in your first year or get the 2nd year FREE