Partner Ecosystem Revenue Analytics
Analyze your partner ecosystem impact
Get a detailed look at all pipeline and revenue sourced and influenced by each partner, and ensure sales reps are properly credited for the work they do on each deal.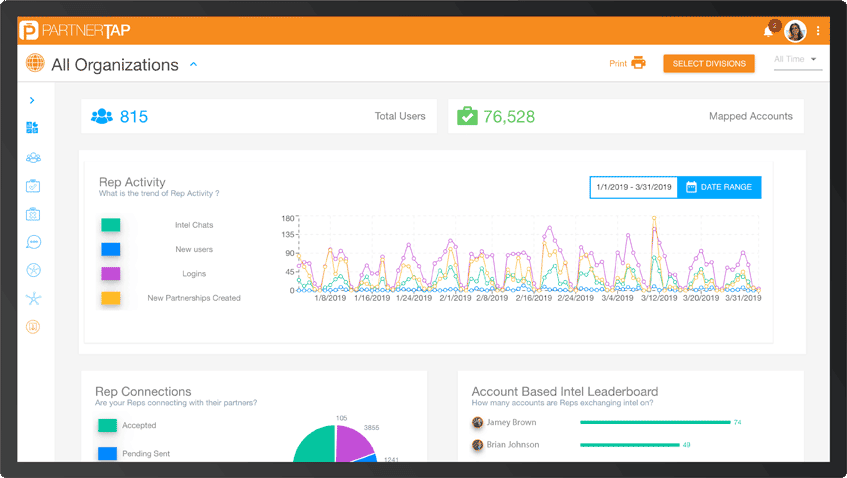 Quantify the pipeline sourced and influenced by partners
Direct partner-sourced pipeline
Report on the specific opportunities and closed-won revenue sourced by each partner, across every region.
Partner revenue influence
Report on the specific opportunities influenced and accelerated by partners each region.
Current pipeline opportunity
Flag those current open deals where prospects have gone dark, or slowed their buying process. Show partners where they can help to accelerate a close or bring a deal back into play.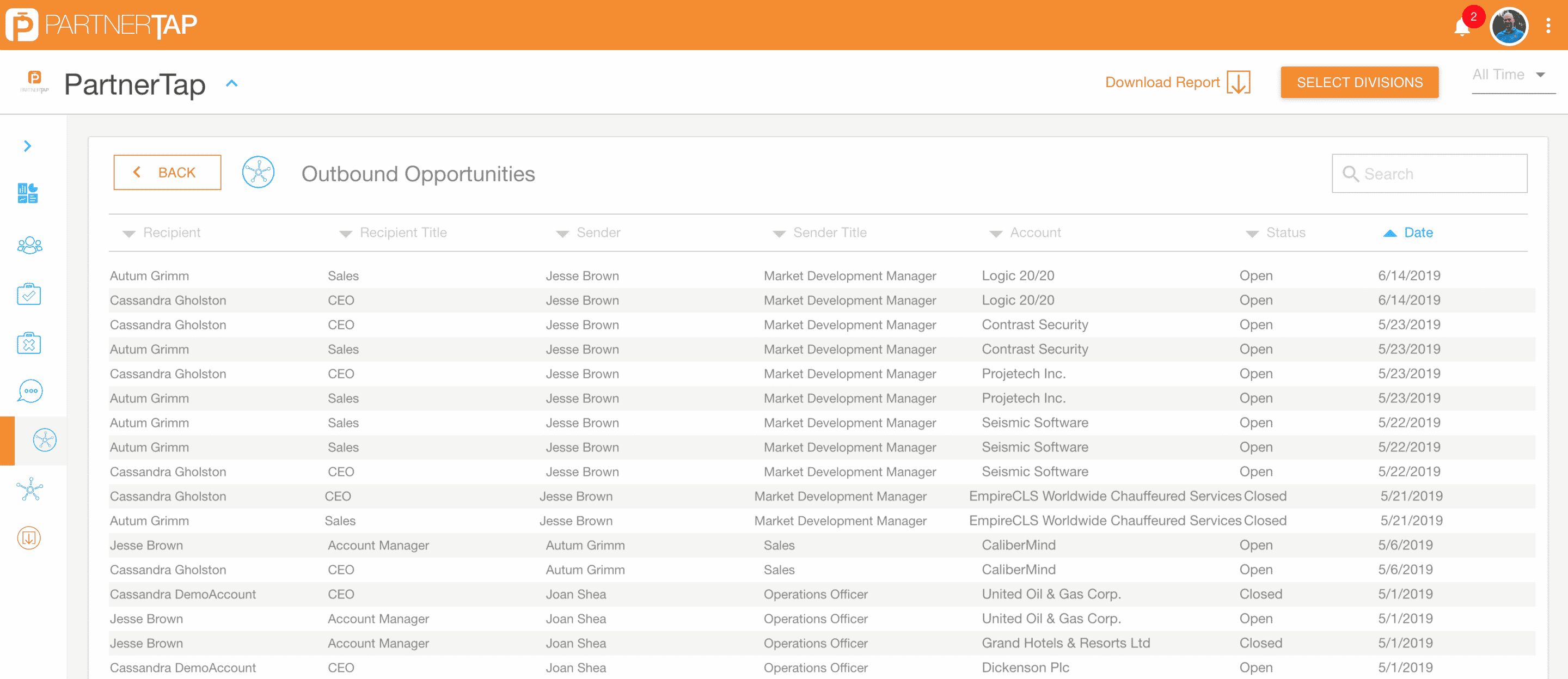 With PartnerTap, for the first time ever I can run a single report showing the direct impact our partners have made on pipeline and closed business.
Evaluate and rank partner impact across your ecosystem
Ecosystem at-a-glance
Get a macro view of all partners and the revenue each one sourced and influenced in your business.
Identify top partners
Quickly see which partners are making the biggest impact overall, and within specific regions or product lines.
Partner field engagement insights
Measure field rep engagement metrics across your partner ecosystem.
PartnerTap helped us see that some of our quieter partners were actually having a bigger impact on new revenue than our noisier partners.
Integrate partner sales data into your company business reporting system
Get partner sales data included
Use our API to integrate data from PartnerTap into your data warehouse and company-wide reporting tools like Tableau, Business Objects, Microsoft tool, etc.
Shine a light on partners
Share the PartnerTap dashboards to show off how much your partners contribute to revenue.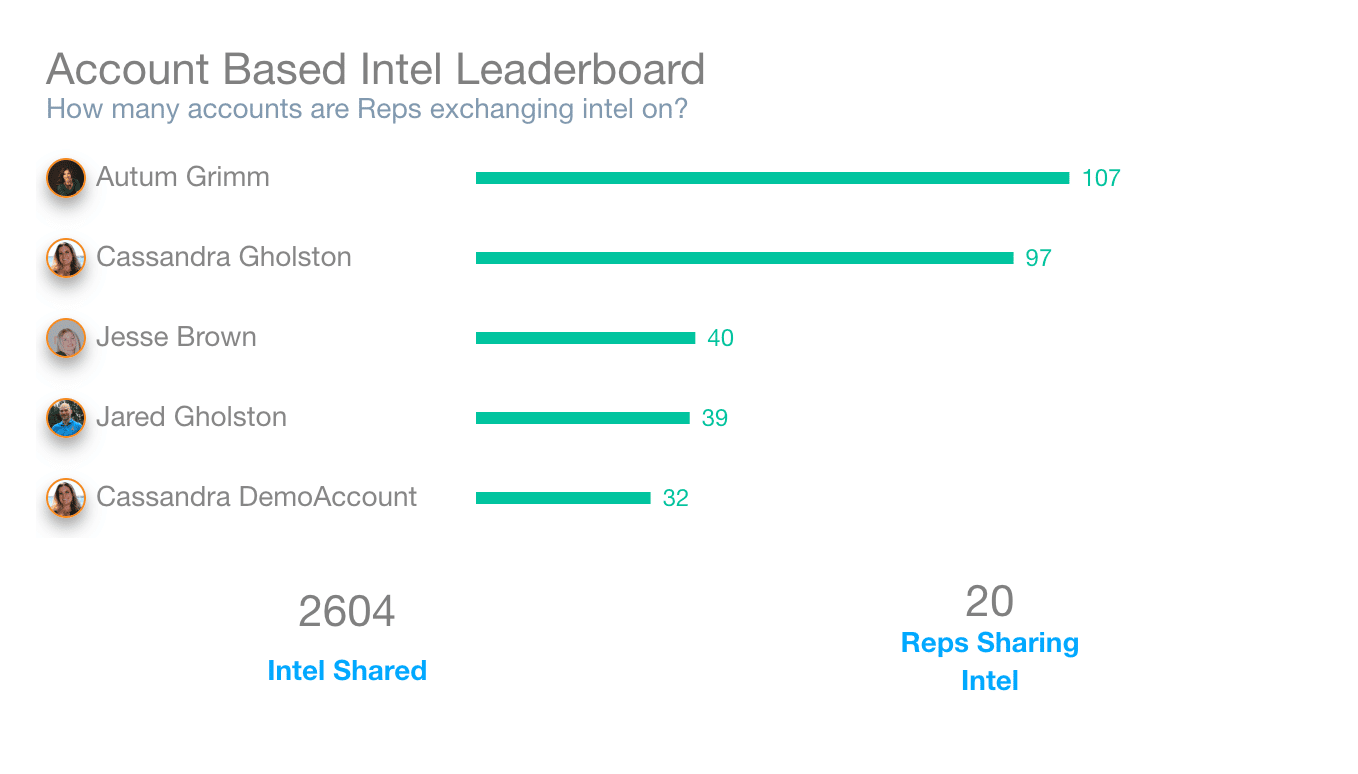 Having data from PartnerTap included in our executive dashboards has raised the visibility of our top partners internally.
Clean up your duplicate accounts

Improve your data
Get a full list of accounts that can't be matched with partners and pinpoint the data that needs to be cleaned up.
Data Intelligence
Gone are the days when you need to "profile" with your partner. Enhance your current data with shared partner account information.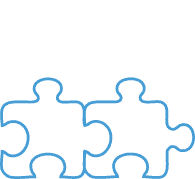 Pre-integrated with CRM
PartnerTap works automatically with the leading enterprise CRM systems including Dynamics, Salesforce, Hubspot, SAP, Oracle, Close.io, Sharpspring, Sugar and Zoho.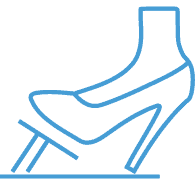 Get started quickly
PartnerTap is most powerful when you connect directly to your CRM, but you can also just upload a list of accounts, opportunities and owners in Excel.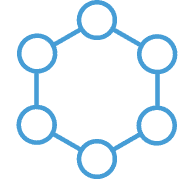 Ecosystem-scalable solution
Start using PartnerTap with a single partner then scale it across your entire partner ecosystem to expand your center of influence in key target accounts.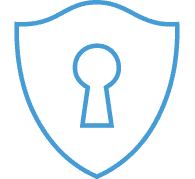 Enterprise data protection
Protect your confidential customer data with our cross-partner security & visibility engine.
PartnerTap makes it easy to report on partner-sourced revenue. Our ecosystem revenue analytics software is the best solution because it tracks every account and opportunity sourced and influenced by partners so you see the full revenue impact of your partner ecosystem. Our channel partner ecosystem revenue analytics solution capabilities are a core part of the PartnerTap Ecosystem Sales Platform.