Accelerate partner success
An all-in-one partners sales platform for both channel and sales teams
Partner account mapping is a necessary evil because real partner success starts with sharing accounts currently locked in each partners' CRM systems. But it doesn't have to be a manual process. Re-imagine what your channel and sales teams could do if you could instantly see your full account overlap and connect sales reps directly with their peers at each partner. That's PartnerTap.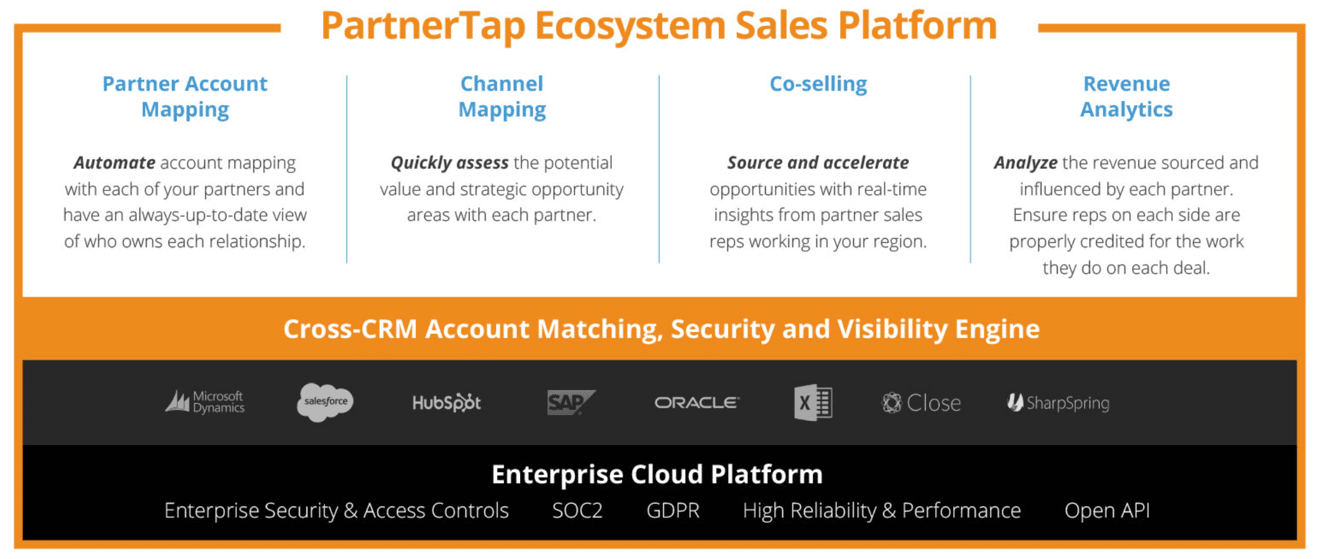 Everything you need to drive revenue with partners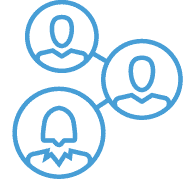 Always up-to-date mapped accounts
Hate staring at partner spreadsheets and manually hunting for your overlapping accounts and greenspace? Automate both with our automated account mapping software.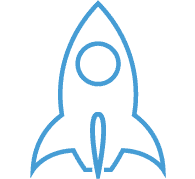 Channel insights and partner strategies
Quickly see your market overlap, total addressable market, and list of accounts for your sales reps to target at each partner with our channel sales acceleration software.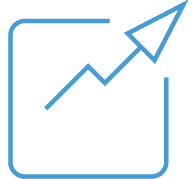 Connect sales teams across partners
Connect your sales reps with their peers at your strategic partners so they can leverage partners to source and accelerate deals in their territories.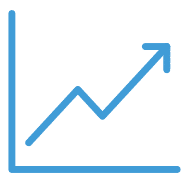 Ecosystem revenue analytics
Ready for all your work with partners to finally get some credit? Then you need rock-solid data showing how much revenue is sourced and influenced by each partner.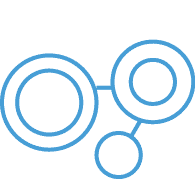 Integrate and automate
Automate partner data sharing and updates by connecting PartnerTap directly into your CRM system, or simply upload your list of accounts from Excel.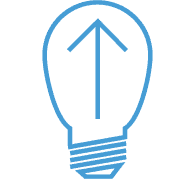 Share and protect your data
Protect your confidential customer data, while simultaneously empowering partner sales with our cross-partner security and visibility controls.
As a sales leader I know how important our partners are for our current and future revenue growth. PartnerTap helps us prioritize who to partner with on each account, collaborate with sales reps at each of our partners, and co-sell into target accounts.

– Chris Welch, VP Sales, Direct Travel
Take the PartnerTap Challenge

Close a new deal from a partner in your first year or get the 2nd year FREE