Registration & Spreadsheet Upload
Welcome to PartnerTap! The following steps will guide you through registring for a free PartnerTap account. Note: This guide is not meant for Salesforce users. This activation guide is for users that would like to use our spreadsheet upload service.
1. Click "Try for Free" from the app home page. Fill out the registration form. Make sure you fill out every field and use your business email address. (person email address domains do not work)
1. Choose "Spreadsheet Upload" as your CRM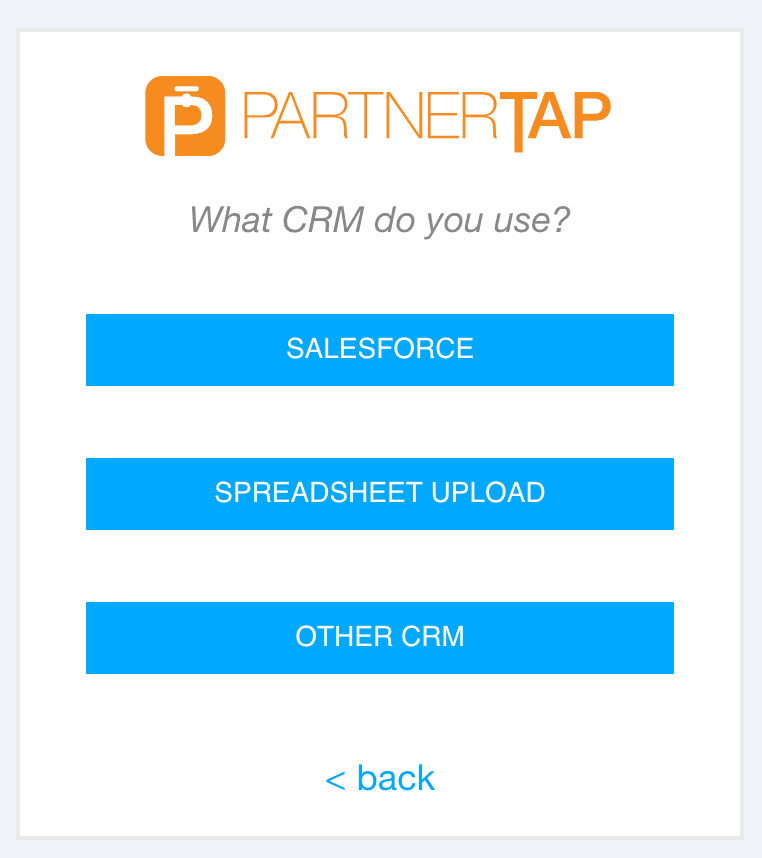 1. Check your email inbox for an activation email from PartnerTap and click the activation link.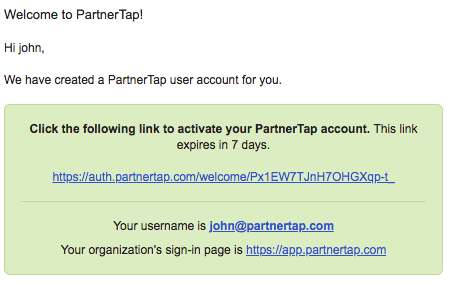 2. Set your password and select a security question and an answer that you will not forget.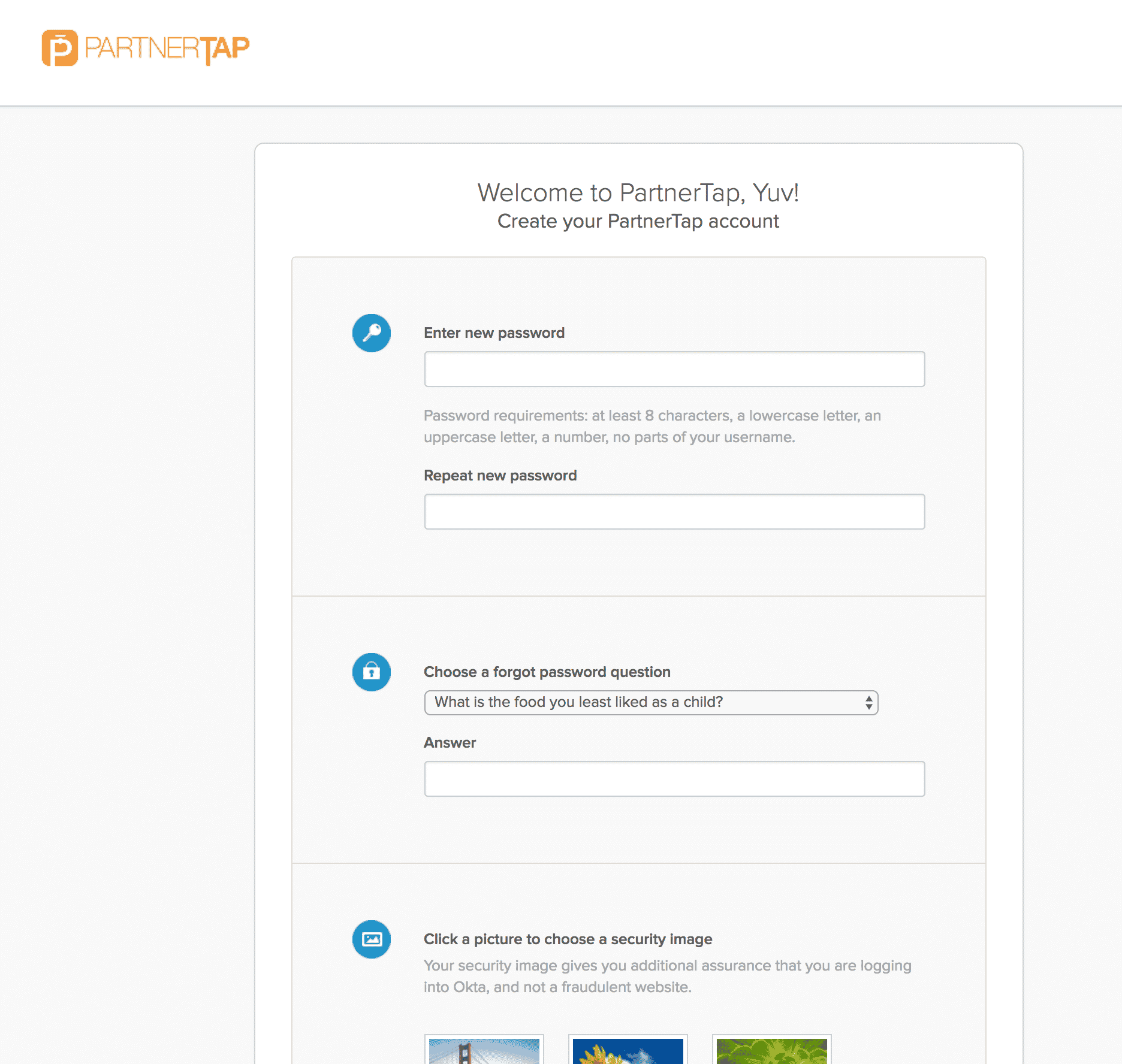 3. After setting your password you will be redirected to the PartnerTap login page. Type your email address you used to register. Then click "Log In"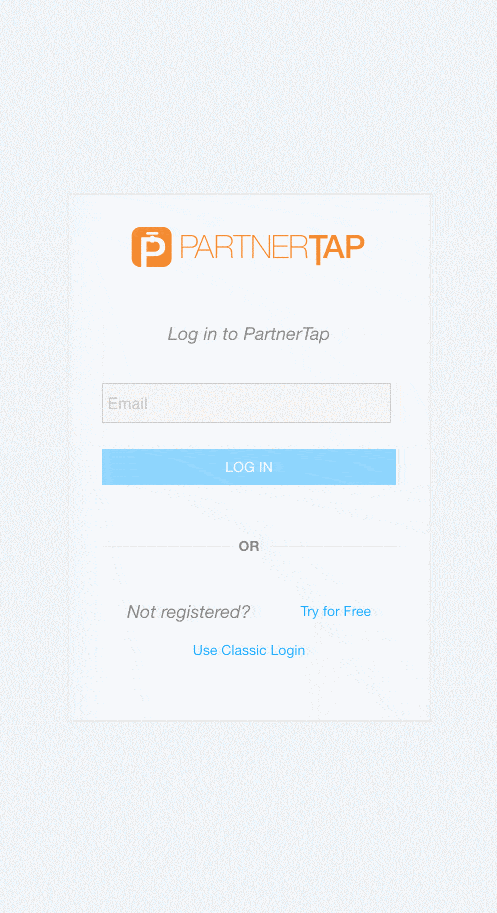 4. Setup multifactor authentication (MFA), we recommend using SMS Authentication.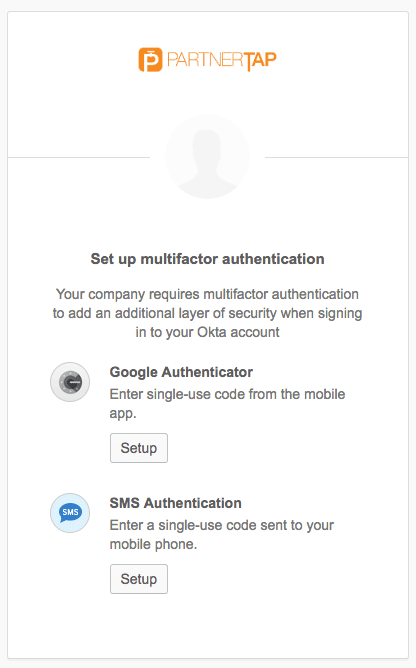 5. Once you complete the multifactor authentication setup you'll enter the code from your mobile device.