Ecosystem Leaders
The era of data-driven ecosystem growth
Women founded category leader
PartnerTap is co-founded and led by CEO Cassandra Gholston and CRO Autum Grimm. We are proud to have pioneered this new ecosystem platform category and be the leading solution for global enterprises and the full range of companies they partner with.
Partner ecosystems have always been a growth multiplier for businesses. But partner-led growth and influence has been constrained by a lack of data. Companies could hire hundreds, even thousands, of people in partner and channel roles and still see less than 15% ecosystem growth.
The status quo doesn't scale
Every ecosystem chief knows that their teams are just scratching the surface of the potential revenue buried within their existing partner ecosystem. But it's hard to unlock all this potential revenue buried below the surface.
Periodic pipeline and account mapping with only your top partners leaves millions of accounts unmapped and billions in potential partner-led pipeline untapped. One-off connections across sales teams on joint accounts doesn't scale. Manually tracking partner pipeline is error-prone and tedious. And emailing around data from your CRM isn't secure.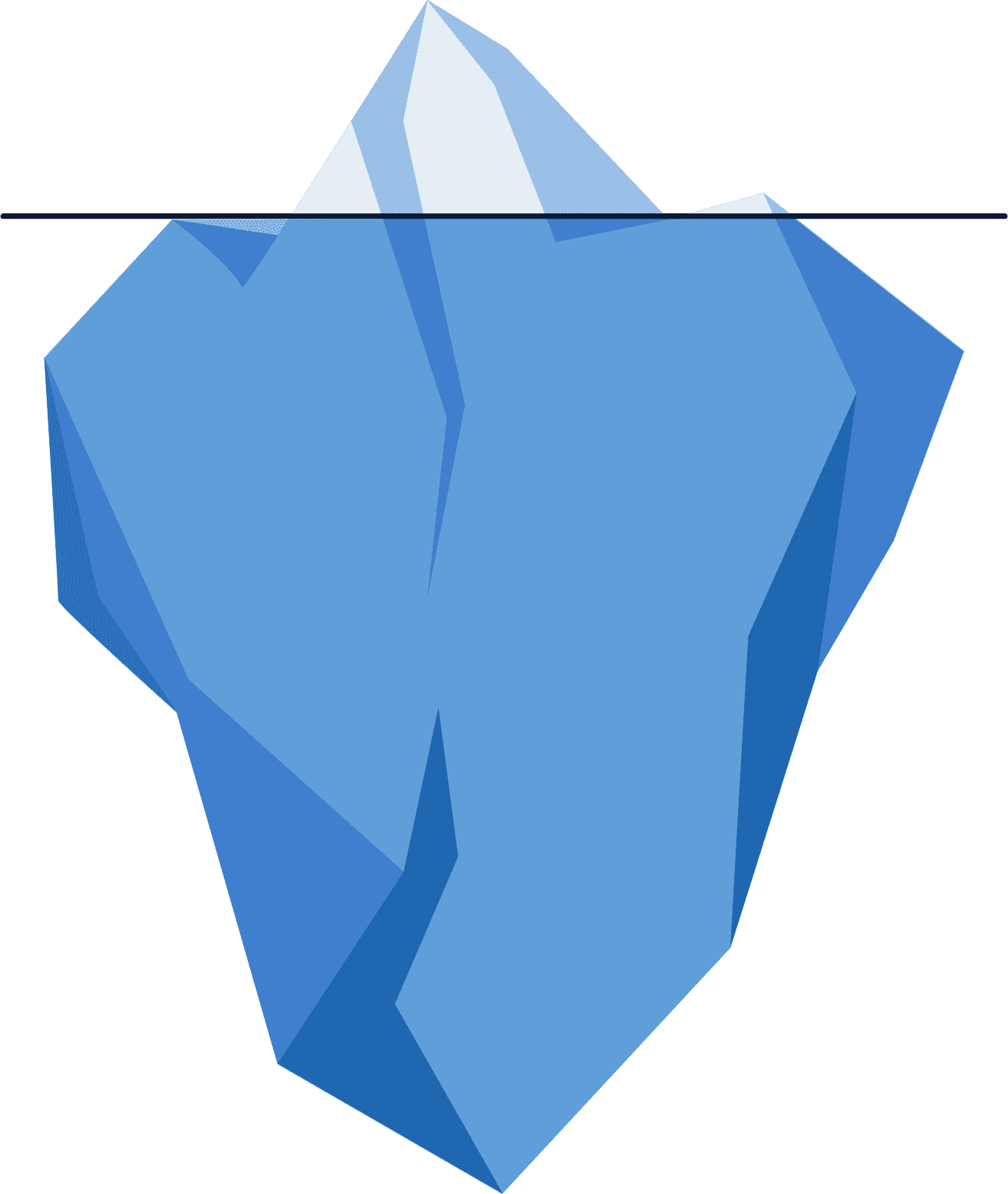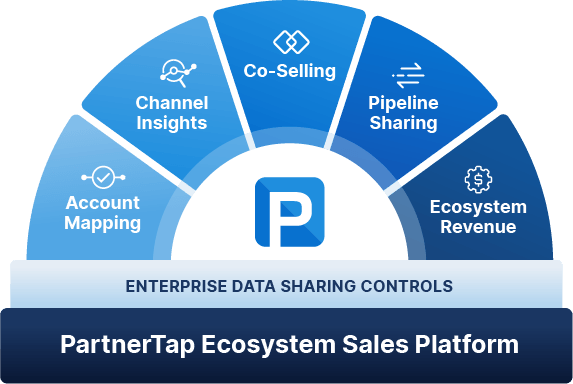 Ecosystem Sales Platform
PartnerTap gives companies the platform, data and tools they need to build an ecosystem-wide data lake, unlock 10x more partner pipeline, and accelerate growth across their ecosystem.
Learn about the partner ecosystem platform
6 reasons companies choose PartnerTap
There are many reasons PartnerTap wins every enterprise product and technical evaluation. Here are just a few of the reasons enterprises choose PartnerTap.
01

Sources new pipeline

Instantly maps millions of accounts and opportunities and gives channel teams the reports they need to identify 10x more sales opportunities and grow your business faster with the best partners on each account.
02

Empower sellers

Connects sellers on their shared accounts and deals. Pushes partner data back into your CRM to empower sales, marketing and customer success where they already work.
03

Enterprise-grade platform

Built for companies that already drive millions or billions of revenue with partners each year. Enterprise-grade features, scalability, security, and data-sharing controls.
04

Ecosystem-wide solution

A single platform to drive revenue with and through all types of partners. Build an ecosystem data lake with ISVs, alliances, marketplaces, resellers, distributors, MSPs, agents, brokers and more.
05

100% native integrations

Connect, share and see data from partners regardless of which CRM they use. No 3rd party tools or hassles, just connect instantly with your CRM and automatically pull in data from other business systems.
06

Approved by IT

PartnerTap sails through the toughest IT and CISO security reviews because of our secure cloud architecture, robust access controls, data visibility rules, and data protection with SOC2 Type II, GDPR and CSPA compliance. No PII data stored ever.
Trusted by the enterprise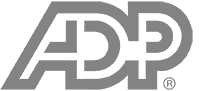 PartnerTap Accelerates Ecosystem Growth
10x More partner sales opportunities
$1MPipeline sourced during 30-day pilot
$110M Deal sourced and closed with PartnerTap
100% Real-time account mapping
For all partner revenue focused teams