Our team of technology and industry experts have been building, partnering and selling enterprise software for 20 years.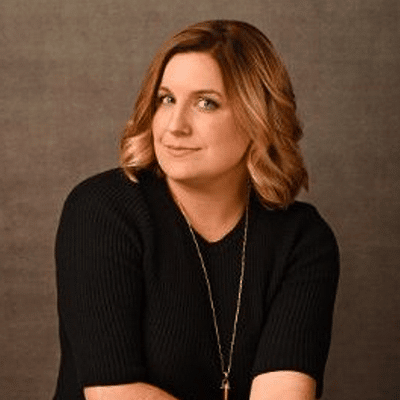 Cassandra Gholston, CEO
Cassandra is responsible for the strategic vision of PartnerTap. Prior to founding PartnerTap Cassandra spent her career in sales as a top performer in SaaS companies. She obtained multiple President's Clubs and awards. She is driven to make the jobs of salespeople more lucrative through PartnerTap. Cassandra is passionate about giving back with a focus on charities around autism and youth.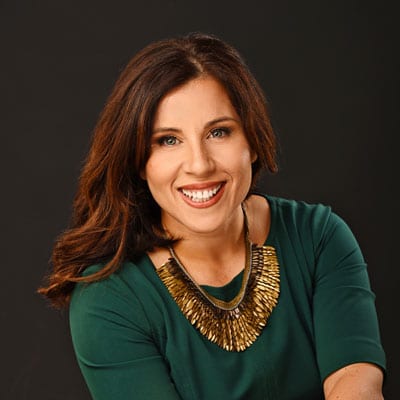 Autum Grimm, CRO
Autum is responsible for revenue, demand generation, operations and business development. Over the past 15 years, Autum has spent her time both selling to domestic and international companies as well as leading and developing top producing sales teams. Autum is passionate about equality in the workplace and works hard to celebrate diversity.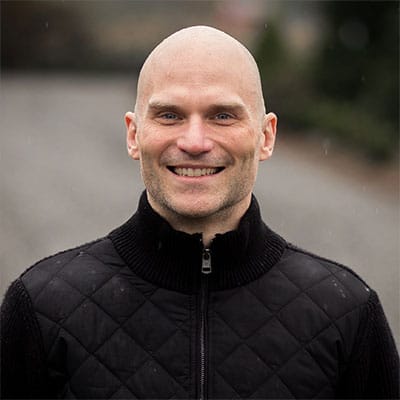 Jared Gholston, CTO
Jared is a technology industry veteran who designs and leads the PartnerTap long-term technology vision and roadmap. Jared is responsible for product research and development initiatives, leads the PartnerTap project team, and works closely with industry thought leaders, customers, and technology partners. Jared is a purple belt in Brazilian Jiu Jitsu with a passion for promoting physical fitness as a means of character building in young people.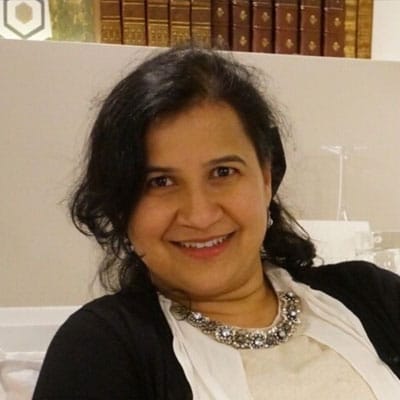 Vara Allamaraju, VP of Engineering
As VP of Engineering Vara works tightly with the PartnerTap leadership and product teams to establish design and delivery focus, enforce accountability, accelerate timelines, and transform vision into reality. Vara is a hands on, consultative leader and coach who inspires excellence from the entire PartnerTap family.