Unleashing the power of partner ecosystems
PartnerTap was built by long-time enterprise sales executives who know first-hand both the upside and the challenges of working with partners. Our founders built their careers building new markets, exceeding quotas, and going to President's Club. Working with partners was key to their success, but it was also a time-consuming and challenging process.
As they imagined how an ideal partner sales process would work they realized that no one was focused on solving this problem for enterprise sales reps. Sure there are solutions out there for channel managers, but these all focused on managing MDF spend. There wasn't a single solution out there to help enterprise sales reps connect directly and sell with each other.
Fast forward three years: PartnerTap is now the leading partner sales platform for enterprise sales reps. With sales teams from ADP, SAP Concur, DXC, and many more, the PartnerTap Ecosystem Sales Platform directly connects thousands of sales reps across companies so they can uncover new opportunities and close more deals with partner insights.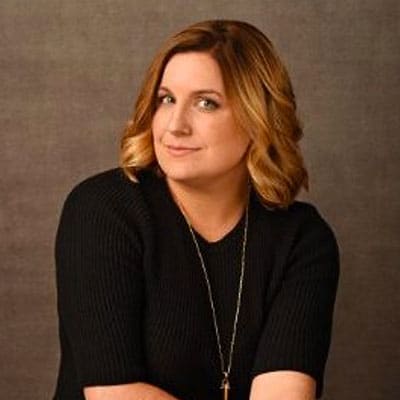 Cassandra Gholston, CEO
Cassandra is responsible for the strategic vision of PartnerTap. Prior to founding PartnerTap Cassandra spent her career in sales as a top performer in SaaS companies. She obtained multiple President's Clubs and awards. She is driven to make the jobs of salespeople more lucrative through PartnerTap. Cassandra is passionate about giving back with a focus on charities around autism and youth.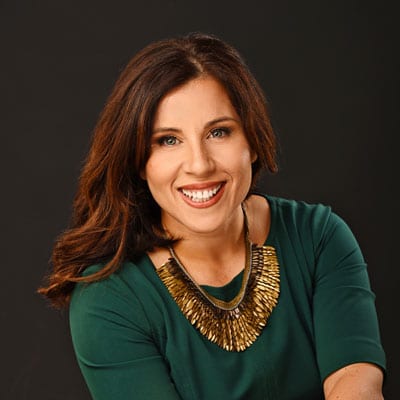 Autum Grimm, CRO
Autum is responsible for sales, demand generation, and business development. Over the past 15 years Autum has spent her time both selling to domestic and international companies as well as leading and developing top producing sales teams. Autum is passionate about equality in the workplace and works hard to celebrate diversity.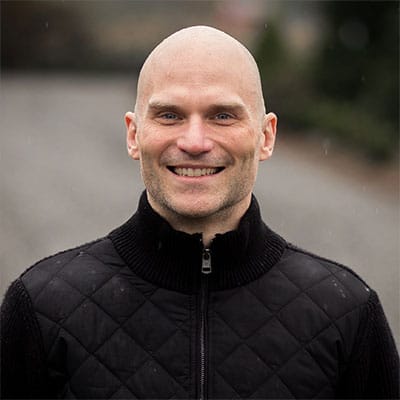 Jared Gholston, CTO
Jared is a technology industry veteran who designs and leads the PartnerTap long-term technology vision and roadmap. Jared is responsible for product research and development initiatives, leads the PartnerTap project team, and works closely with industry thought leaders, customers, and technology partners. Jared is a purple belt in Brazilian Jiu Jitsu with a passion for promoting physical fitness as a means of character building in young people.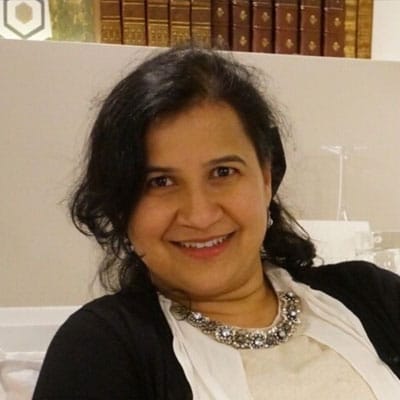 Vara Allamaraju, VP of Engineering
As VP of Engineering Vara works tightly with the PartnerTap leadership and product teams to establish design and delivery focus, enforce accountability, accelerate timelines, and transform vision into reality. Vara is a hands on, consultative leader and coach who inspires excellence from the entire PartnerTap family.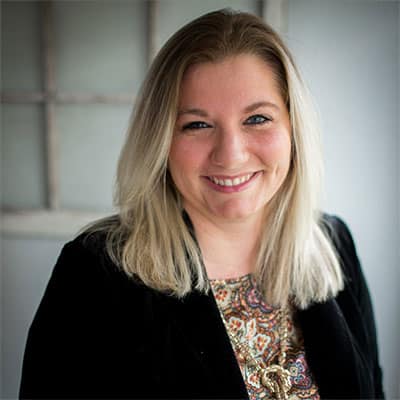 Jesse Brown, Account Management
Jesse was born and raised in Seattle. She leads our Market Research department and is committed to building positive partner growth and values every connection made. She is dedicated to help you partner better. When she isn't prospecting she is enjoying time with her husband and 3 beautiful children. You may see her somewhere in the woods hiking or most likely in the mountain shredding some pow.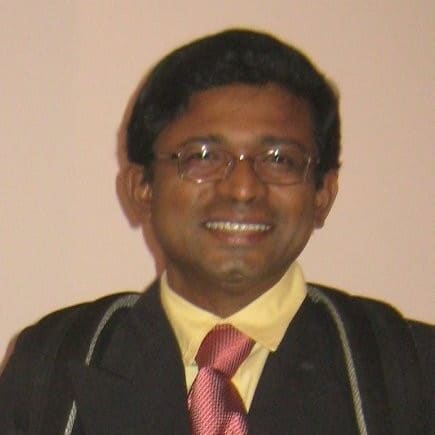 Daya Airody, Lead Analytics Engineer
An IIT Chennai alumni, Daya has more than 20 years of experience building application software. He has worked in variety of domains including electronic payment solutions, online catalogs, web access management, RFID-based supply chain applications, mobile content delivery and expense management. His other interests include parenting and volunteering for local community services.