We believe if you can imagine it—it is possible. Our founders built their careers as sellers—building new markets, exceeding numbers, and going to President's Club. Working with partners was a key to their success, but it was a challenging, time-consuming process. They not only imagined a better way, but developed an innovative solution. Their mission is simple:. They believe, if done right, sellers can be successful with inbound leads and partner introductions—so they can spend more time driving growth for the business.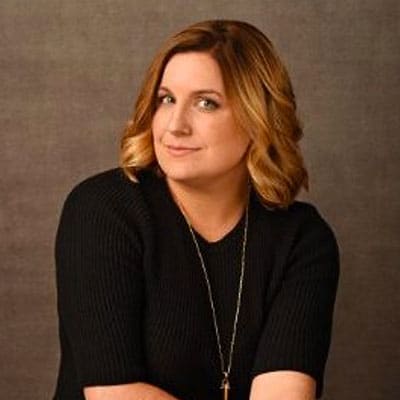 Cassandra Gholston, CEO and Co-Founder
Cassandra is responsible for the strategic vision of PartnerTap. Prior to founding PartnerTap Cassandra spent her career in sales as a top performer in SaaS companies. She obtained multiple President's Clubs and awards. She is driven to make the jobs of salespeople more lucrative through PartnerTap. Cassandra is passionate about giving back with a focus on charities around autism and youth.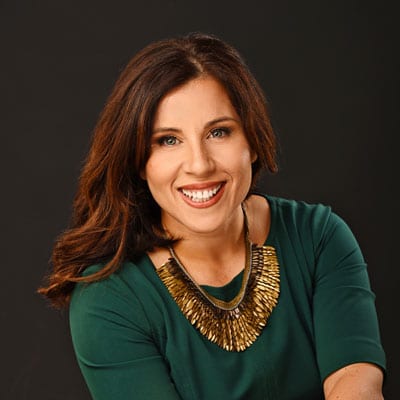 Autum Grimm, CRO and Co-Founder
Autum is responsible for sales, demand generation, and business development. Over the past 15 years Autum has spent her time both selling to domestic and international companies as well as leading and developing top producing sales teams. Autum is passionate about equality in the workplace and works hard to celebrate diversity.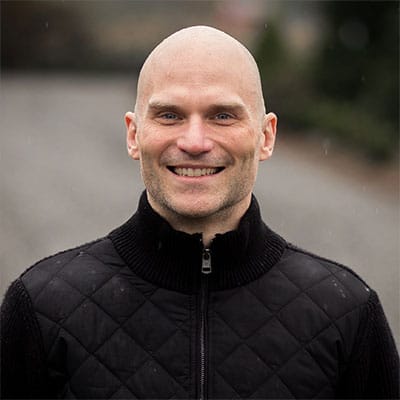 Jared Gholston, CTO and Co-Founder
Jared is a technology industry veteran who designs and leads the PartnerTap long-term technology vision and roadmap. Jared is responsible for product research and development initiatives, leads the PartnerTap project team, and works closely with industry thought leaders, customers, and technology partners. Jared is a purple belt in Brazilian Jiu Jitsu with a passion for promoting physical fitness as a means of character building in young people.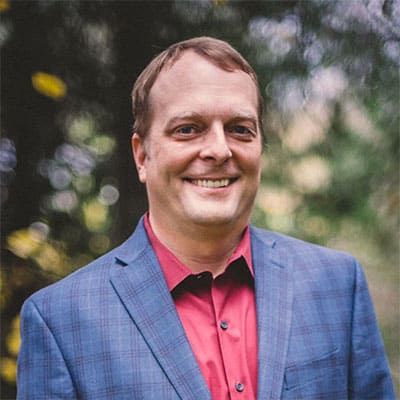 Matt Nepsa, VP of Product
As the leader of our product team, Matt is responsible for the delivery of great software, driving the vision and design of new features and aligning our product road map. With nearly 20 years experience working with creative and technical teams in both mobile and desktop applications and software, Matt is dedicated to delivering simple and scalable tools that make hard jobs easy.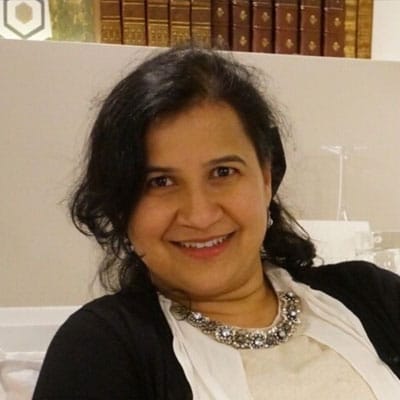 Vara Allamaraju, VP of Engineering
As VP of Engineering Vara works tightly with the PartnerTap leadership and product teams to establish design and delivery focus, enforce accountability, accelerate timelines, and transform vision into reality. Vara is a hands on, consultative leader and coach who inspires excellence from the entire PartnerTap family.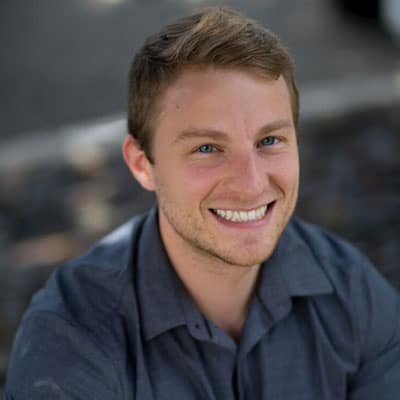 Jordan Koszarek, Lead Full Stack Developer
Jordan Koszarek is responsible for building and refining new tools and features. A Washington State University alumni, Jordan has a decade of experience in both client and server code. His prior experience includes game software, online communities, enterprise supply chain management software, and robotics. When not building software Jordan spends time outdoors with his dogs, Spark and Koda.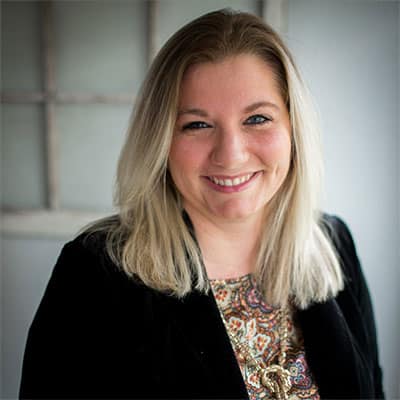 Jesse Brown, Account Management
Jesse was born and raised in Seattle. She leads our Market Research department and is committed to building positive partner growth and values every connection made. She is dedicated to help you partner better. When she isn't prospecting she is enjoying time with her husband and 3 beautiful children. You may see her somewhere in the woods hiking or most likely in the mountain shredding some pow.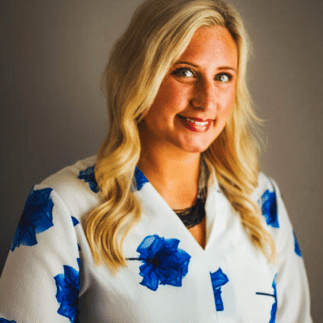 Machaela Konsor, Market Development Manager
Machaela is a Seattle native with a passion for entrepreneurship and education. Machaela is responsible for client research, outreach, and working with prospects. In her free time Machaela supports a variety of volunteer programs and loves spending time with her family.