Drive more revenue with each partner
Channel and sales teams use PartnerTap to identify new pipeline and accelerate deals with automatic account mapping and partner insights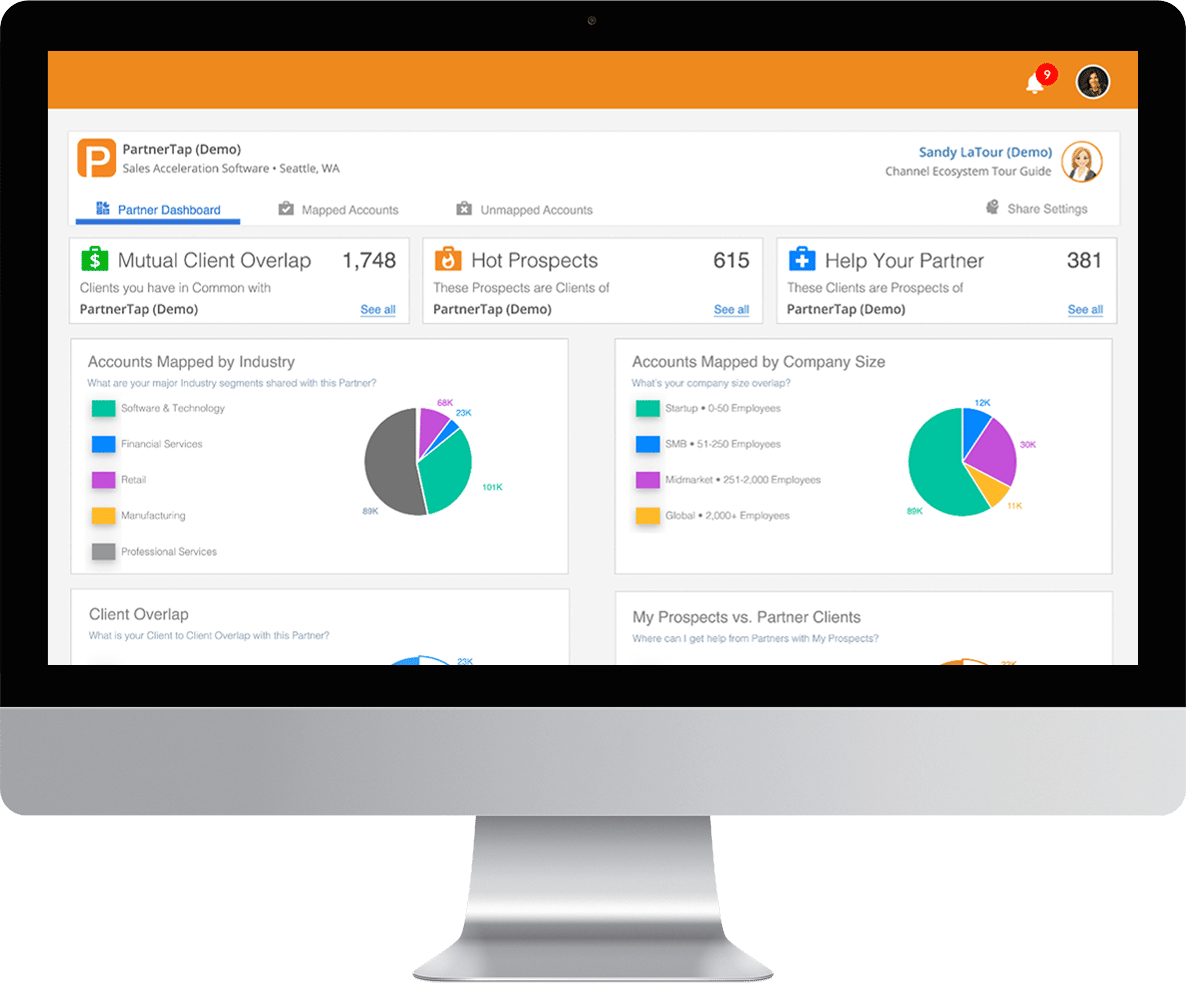 Trusted by enterprises with successful partner ecosystems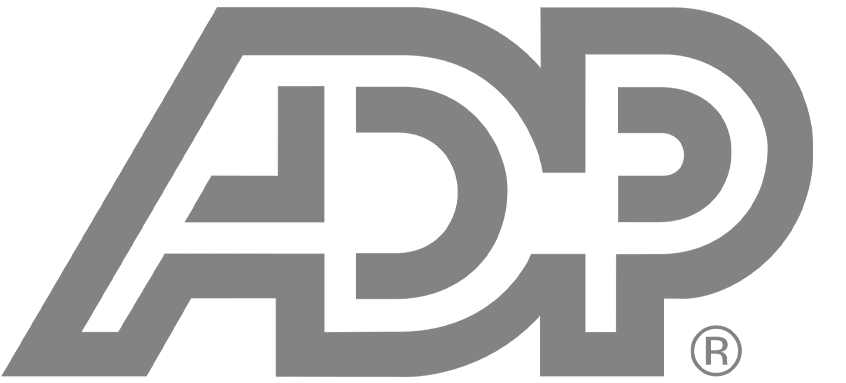 PartnerTap Ecosystem Platform
PartnerTap is the only partner ecosystem platform designed for the enterprise. We make it easy to automate your account mapping, control what data you share, and unlock your full partner ecosystem potential.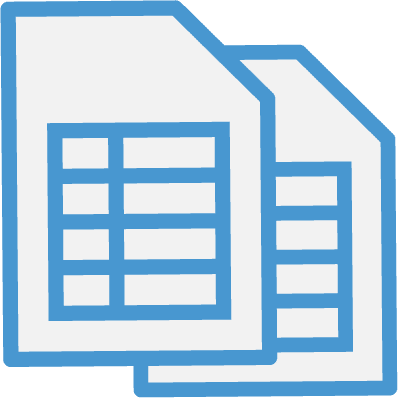 Automatic Account Mapping
Stop staring at spreadsheets and automate account mapping with each partner. Simply upload all the spreadsheets your partners send you, or invite them to connect your CRM systems directly on PartnerTap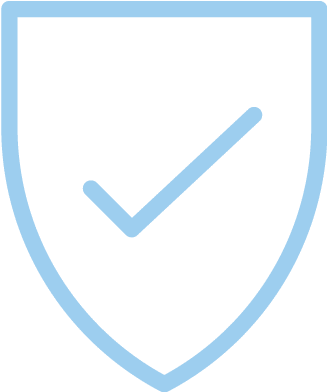 Enterprise Sharing Controls
Decide which types of accounts and information you want to share with each partner. Maintain full control over your sharing on a partner-by-partner basis.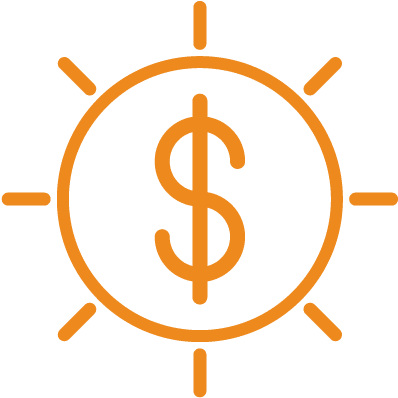 Channel Insights
Everything channel teams need to drive more revenue from existing partners with segment-by-segment insights into mutual account overlap and expansion opportunities – for FREE.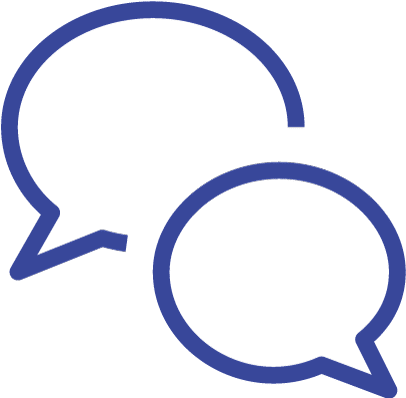 Co-Selling Collaboration
Connects sales reps directly with their peers at each partner on an account-by-account basis. Built-in chat makes it easy for reps to connect and share intelligence about shared accounts and new opportunities. 
PartnerTap Makes Companies More Money – Every Day
new pipeline sourced in first year*

*enterprise customer with first connected partner
current opportunities
shared with partners
We saw an ROI in the first quarter using PartnerTap. We closed two new customers and accelerated the sales cycle on numerous other prospective accounts.

– George Gadebusch, VP Technology & Product Sales, World Travel, Inc.
Enterprise security and popular acclaim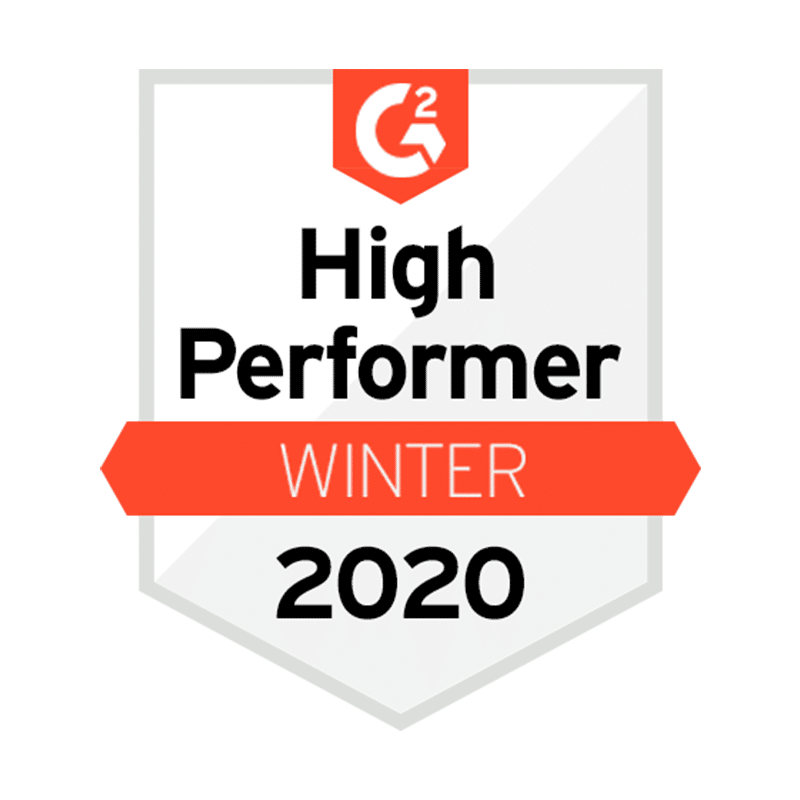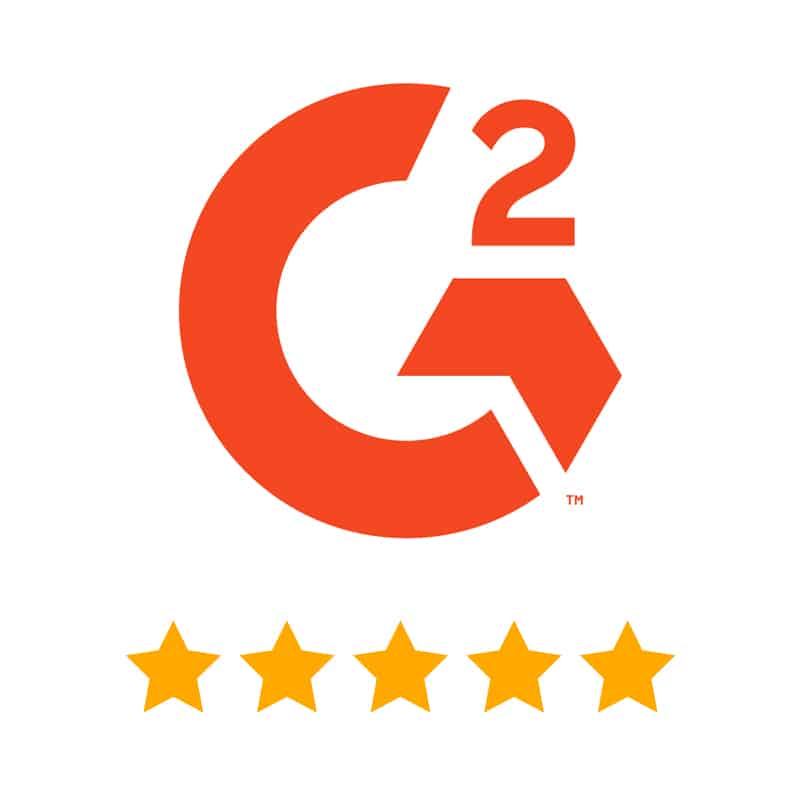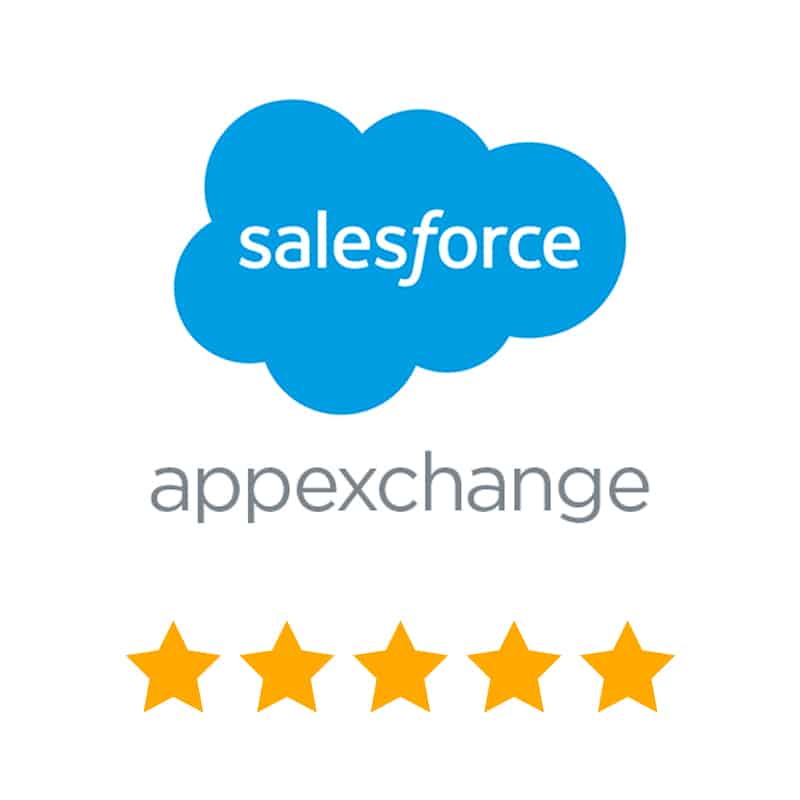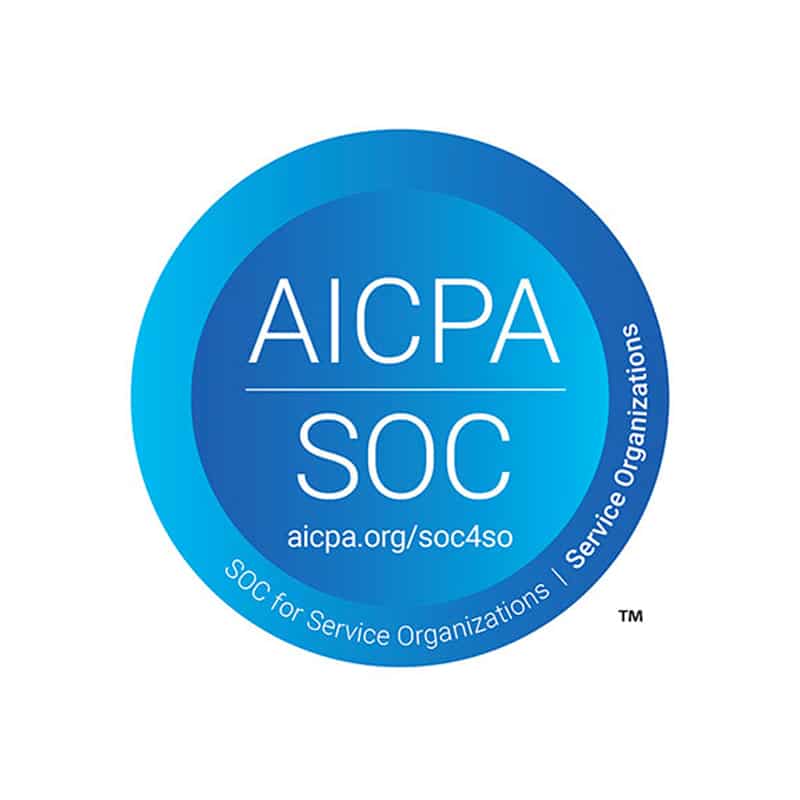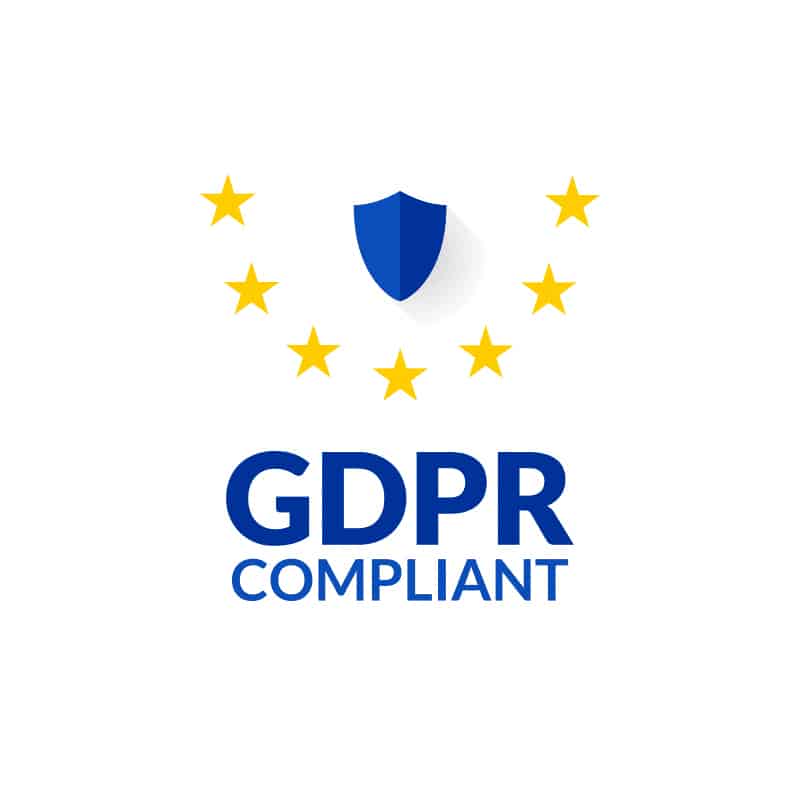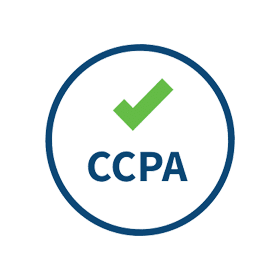 Key take-aways from the whitepaper:

Scaling partnerships and figuring out how to drive more revenue from each partner is a universal enterprise challenge. This 13-page white paper dives in to:
What it takes to share data before you build up trust with each partner
What it takes to scale a revenue-generating partner program