Unlock 10x more pipeline with your partners
Channel and sales teams use PartnerTap to identify new pipeline and accelerate deals with automatic account mapping and partner insights.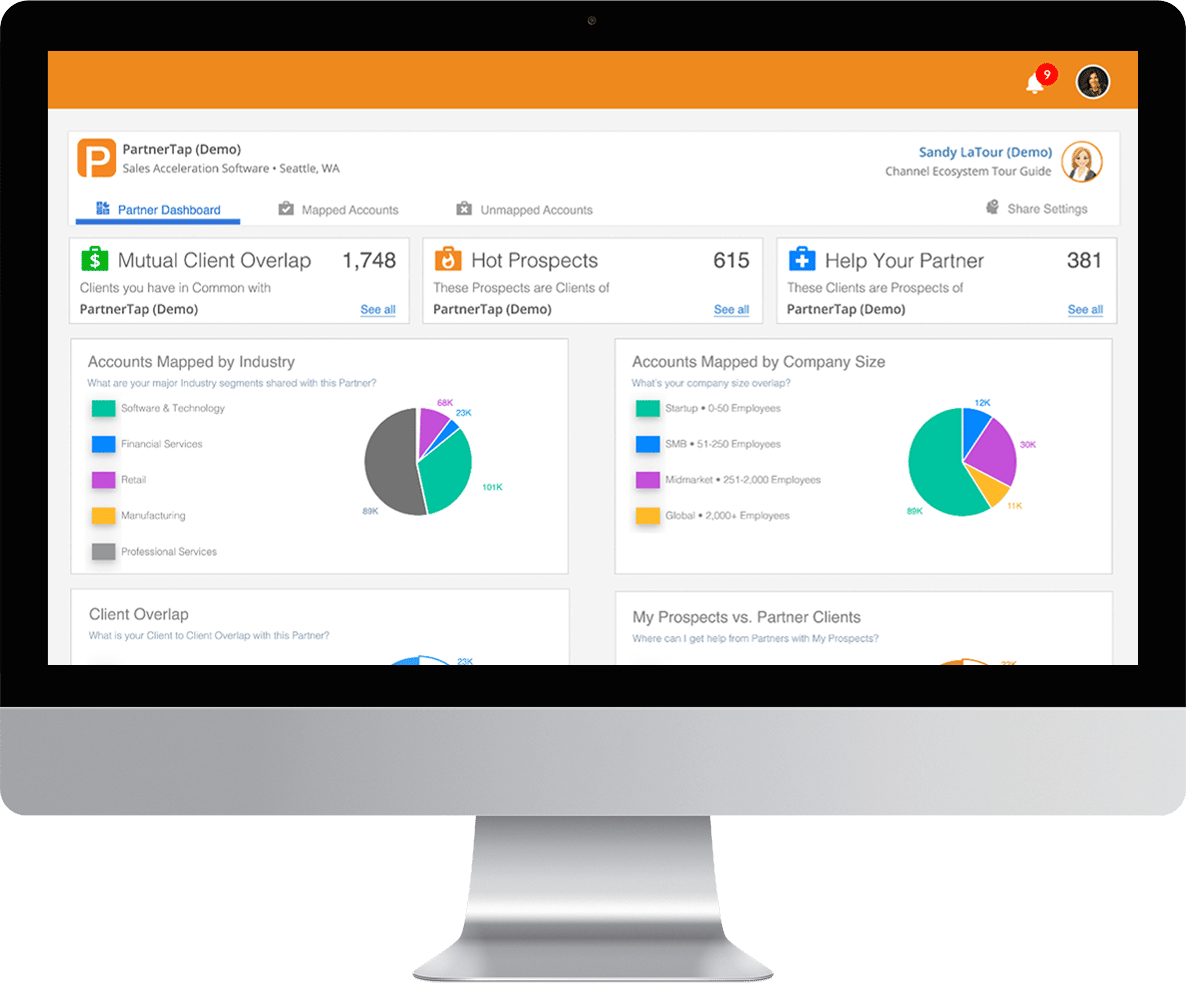 Trusted by the enterprise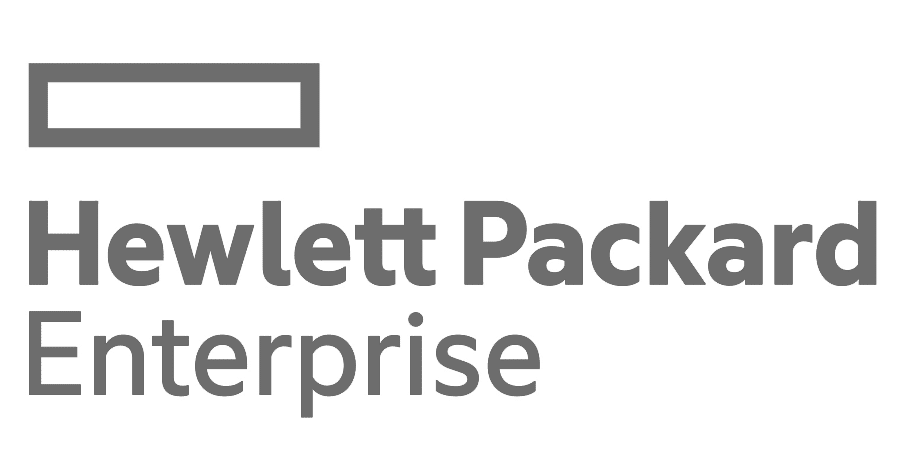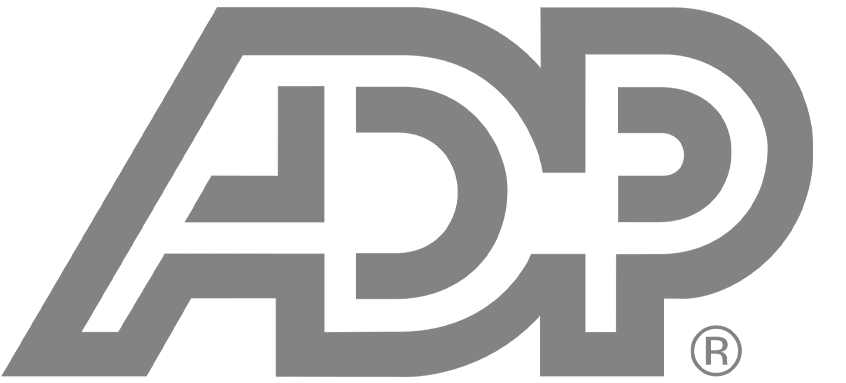 PartnerTap is the only partner ecosystem sales platform designed for the enterprise. We make it easy to account map against ALL of your accounts, control what data you share, and scale up your partner revenue engine.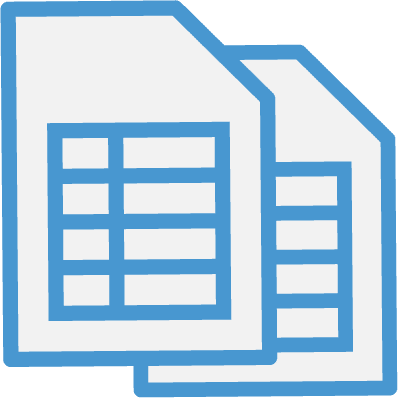 Automatic Account Mapping
Instantly map millions of accounts to identify your mutual overlap with each partner – and keep this account mapping up to date when you connect directly with your CRM system.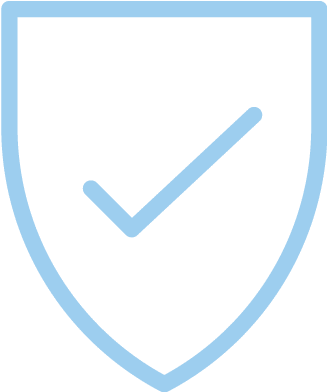 Enterprise Sharing Controls
Get full control over which accounts, opportunities, and other sensitive data you want to share with each partner.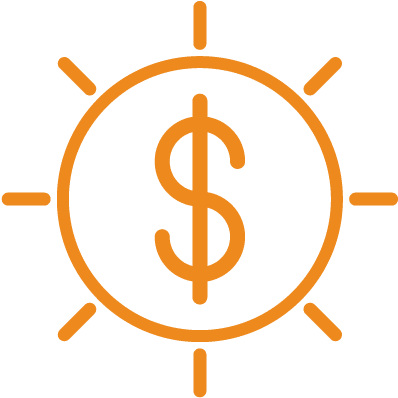 Channel Pipeline
Gives partner teams multi-partner account insights to identify specific new sales opportunities and track all opportunities partners share with you. Partners you invite can use PartnerTap for free.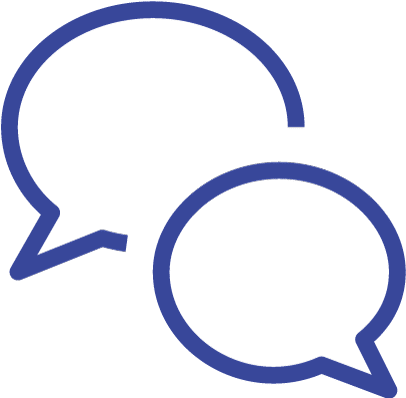 Co-Selling
Gives sellers real-time visibility to partners active in their accounts inside your CRM. Empowers sales teams to accelerate deals with the best partner on each account and track the influence of each partner on their pipeline and revenue.
PartnerTap Makes Companies More Money – Every Day
more partner
sales opportunity
deal sourced and closed
with PartnerTap
real-time
account mapping
PartnerTap turns partner spreadsheets into new pipeline by identifying specific accounts where partners can help get us in the door. 

– Randy Fahrbach, Director North American Channel, LogMeIn
Enterprise security and popular acclaim
Scaling Partner Ecosystem Revenue whitepaper

Scaling partnerships and figuring out how to drive more revenue from each partner is a universal enterprise challenge. This 13-page white paper dives in to:
What it takes to share data before you build up trust with each partner
What it takes to scale a revenue-generating partner program