Crack the partner sales code
Unlock the opportunities buried within your partner ecosystem to accelerate sales and customer success
The Partner Sales Platform
PartnerTap is the only partner ecosystem solution designed specifically for sales teams. PartnerTap gives sales teams and channel managers everything you need to identify new opportunities, collaborate with other sales reps, and measure revenue sourced and influenced by your partner ecosystem.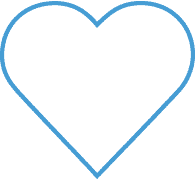 The only product built by sales reps, for sales reps, and loved by sales reps on both sides of every partnership because it helps them sell more, faster.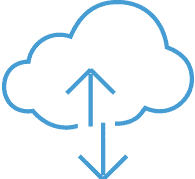 PartnerTap connects directly into the leading CRM systems: Dynamics, Salesforce, Hubspot, close.io, Sharpspring, SAP and Oracle.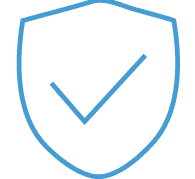 Full enterprise security, access controls, data visibility rules, and data protection with SOC2 and GDPR compliance.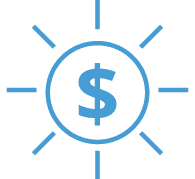 The only solution that can scale across all of your partners and is loved by sales reps on both sides, turning your ecosystem into a powerful competitive moat.
Accelerating partner sales success across every industry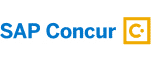 World Travel started using PartnerTap in January, and by May had closed two new accounts as a result. We also accelerated the sales cycle on numerous other prospective accounts.

– George Gadebusch, VP Technology & Product Sales, World Travel Inc.
Take the PartnerTap Challenge

Close a new deal from a partner in your first year or get the 2nd year FREE