Crack the partner revenue code
Generate more revenue from each partnership and accelerate deals with automatic account mapping and partner insights
The PartnerTap Ecosystem Platform
The PartnerTap Ecosystem Platform helps channel and sales teams identify the biggest revenue opportunities with each partner and share relevant information to sell into shared accounts.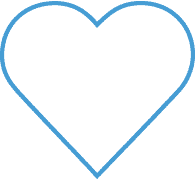 Loved by channel and sales
The only product that helps both channel and sales teams on both sides of each partnership drive more revenue, period.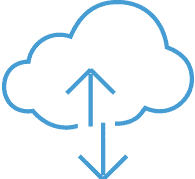 PartnerTap connects directly into the leading CRM systems: Dynamics, Salesforce, Hubspot, close.io, Sharpspring, SAP and Oracle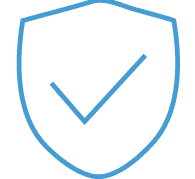 Full enterprise security, access controls, data visibility rules, and data protection with SOC2 and GDPR compliance.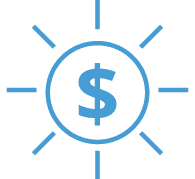 Invite unlimited partners, control what data you want to share, and identify the specific segments with the greatest revenue potential with each partner. 
Accelerating partner sales success across every industry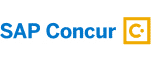 World Travel started using PartnerTap in January, and by May had closed two new accounts as a result. We also accelerated the sales cycle on numerous other prospective accounts.

– George Gadebusch, VP Technology & Product Sales, World Travel Inc.
Take the PartnerTap Challenge

Close a new deal from a partner in your first year or get the 2nd year FREE