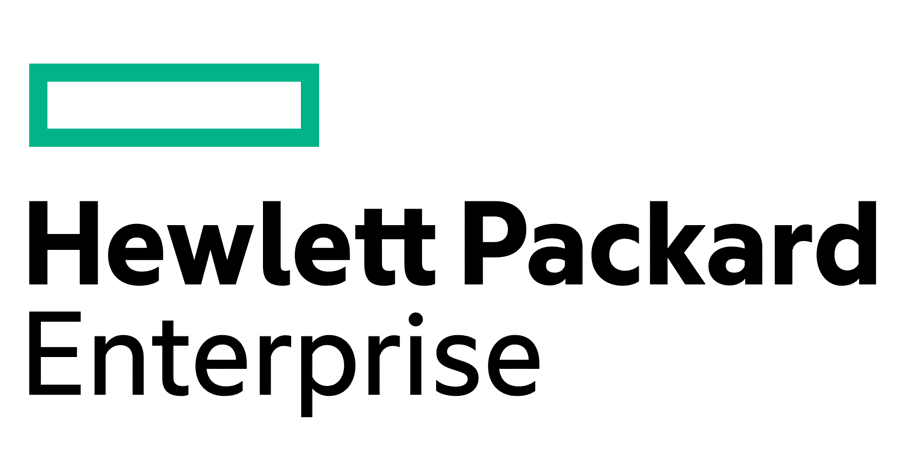 Technology
HPE uses PartnerTap as a data-driven discovery platform for partner revenue
Telecommunications
Accelerating growth with resellers, technology and service partners on PartnerTap

HR Tech & Services
Growing faster with co-sell and marketplace partners on PartnerTap.

Software
Last Pass operationalizes partner and channel-first strategy with data from PartnerTap.

Professional Services
Identifies new opportunities on partner whitespace and bounty list accounts and shares insights with partners.

Software
Connect sales teams directly with partner reps on shared accounts and opportunities

Technology
Use PartnerTap to accelerate sales with resell and co-sell partners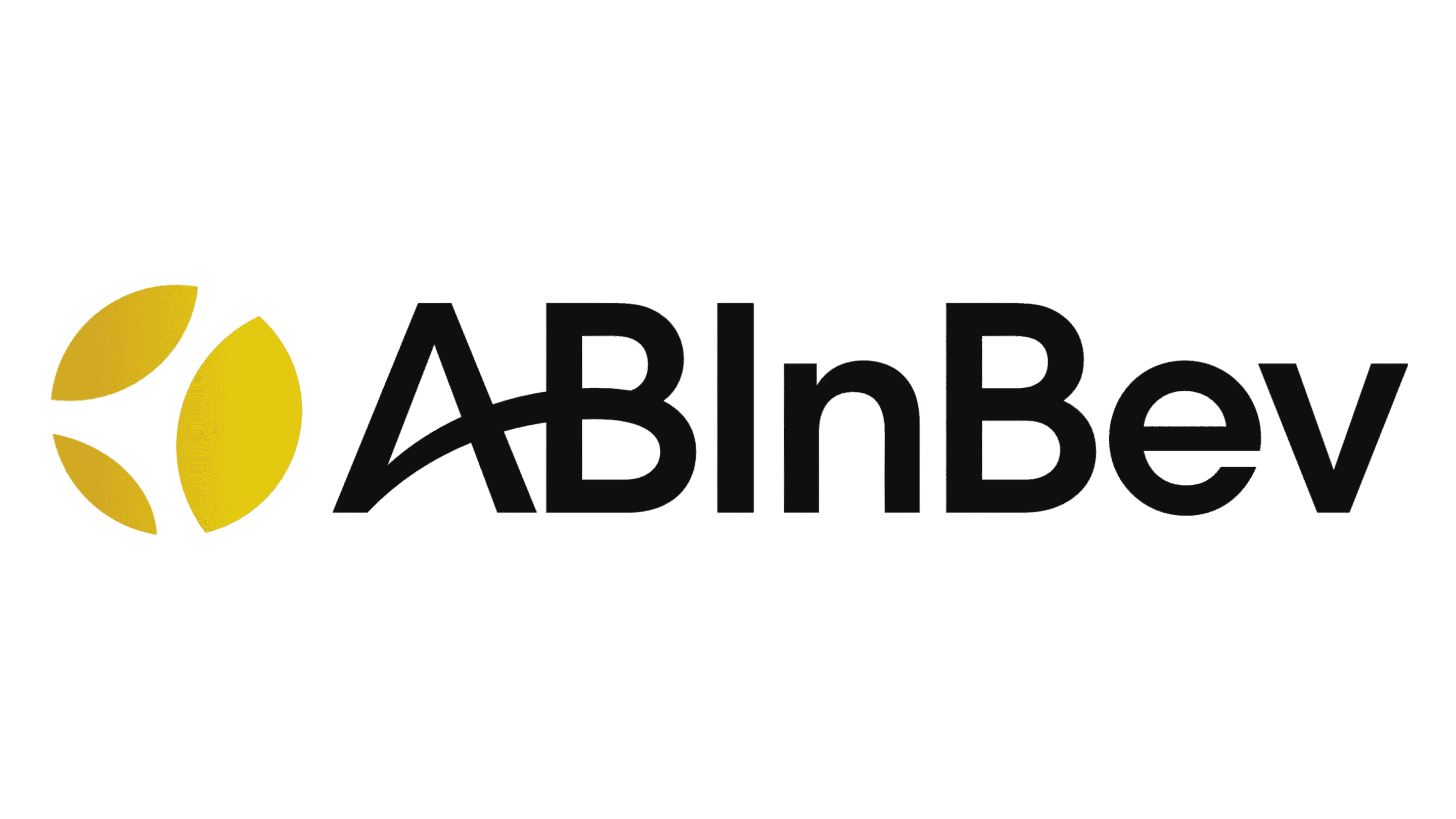 Food & Beverage
Use data from strategic partners to prioritize and enter new markets

Telecommunications
Use PartnerTap to help resellers sell more TeleSign services

Professional Services
Use ecosystem data with strategic partners for partner marketing and MDF strategy.

Financial Services
Use PartnerTap to co-sell with their most strategic partners

Professional Services
Gains a competitive edge and sources new corporate travel opportunities