Unlock the power buried within your partner ecosystem to accelerate sales and customer success.
Sales reps want to sell into partner accounts, but struggle because partner information is always out of date. The PartnerTap Ecosystem Sales Platform automatically brings together account data from each of your partners and gives account executives the insights and tools you need to identify new sales opportunities and close deals faster with partners.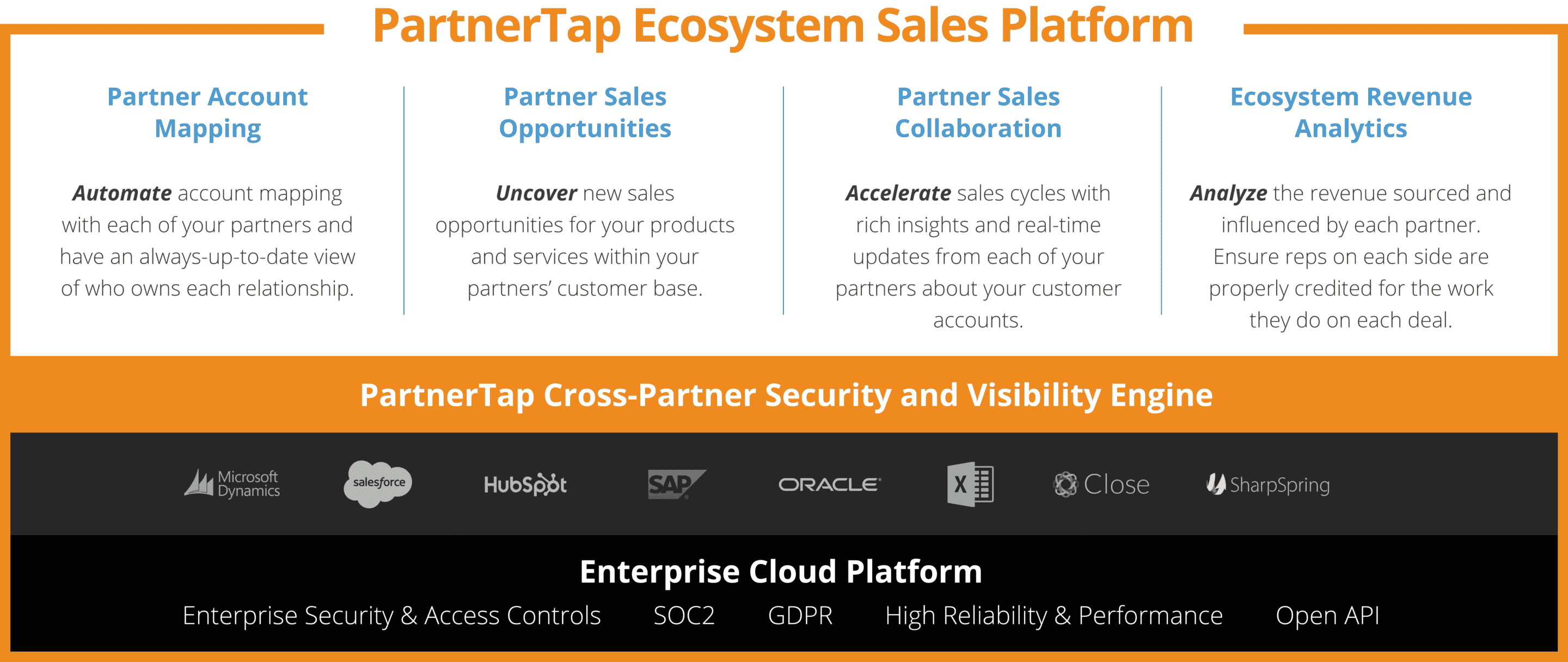 Your partner sales transformation starts now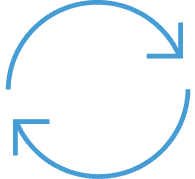 Always up-to-date partner information
Ensure sales always has an up-to-date view of each partner, their aligned accounts, and who owns each customer relationship with automated account mapping.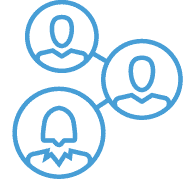 Increase your pipeline
Identify new leads and sales opportunities hidden in-plain-sight within your partners' accounts.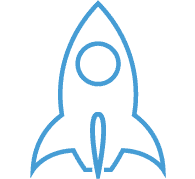 Close deals faster with partners
Accelerate your sales cycles with real-time updates from partners, and chat-based intel exchanges with sales reps at other companies.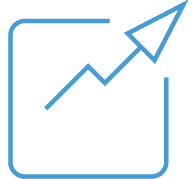 Analyze partner ecosystem impact
Get a detailed look at all revenue sourced and influenced by each partner, and ensure sales reps are properly credited for the work they contribute on each deal.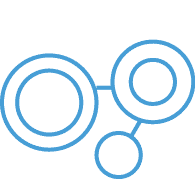 Integrate and automate
Automate partner data sharing and updates by connecting PartnerTap directly into your CRM systems, or simply upload your Excel spreadsheets.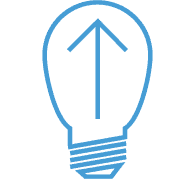 Share and protect your data
Protect your confidential customer data, while simultaneously empowering partner sales with our cross-partner security & visibility engine.
As a sales leader I know how important our partners are for our current and future revenue growth. PartnerTap helps us prioritize who to partner with on each account, collaborate with sales reps at each of our partners, and co-sell into target accounts.

– Chris Welch, VP Sales, Direct Travel
Take the PartnerTap Challenge

Close a new deal from a partner in your first year or get the 2nd year FREE