Our focus on revenue runs deep
PartnerTap was built by long-time enterprise sales executives who know first-hand both the upside and the challenges of working with partners. Our founders built their careers building new markets, exceeding quotas, and going to President's Club. Working with partners was key to their success, but it was also a time-consuming and challenging process.
As they imagined how an ideal partner revenue process would work they realized that no one was focused on solving this billion dollar opportunity for B2B partnerships. Sure there are partner management solutions out there, but these all focused on managing partner onboarding, marketing, and deal registration. There wasn't a single solution out there to help enterprise sales reps and channel managers connect directly with their peers at each partner and sell more together.
Fast forward three years: PartnerTap is now the leading partner revenue platform for the enterprise. With sales teams from ADP, SAP Concur, DXC, Comdata, World Travel, LogMeIn, Mazars and many more, the PartnerTap Revenue Platform directly connects thousands of sales reps and channel managers across companies so they can uncover new opportunities and drive more revenue together.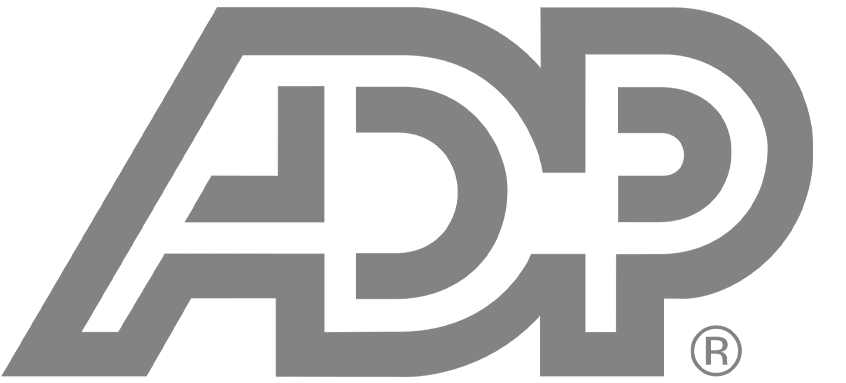 We have found 500% more opportunities buried within partner spreadsheets using PartnerTap.

– Randy Farbach, Director of North American Channel, LogMeIn