Scale up pipeline and co-selling with your partners
PartnerTap gives channel teams a powerful data sharing and co-sell platform to automate channel mapping, identify ALL the potential sales opportunities with each partner, orchestrate all the next steps required to connect partners and sales reps, and track all the co-sell activities on each account.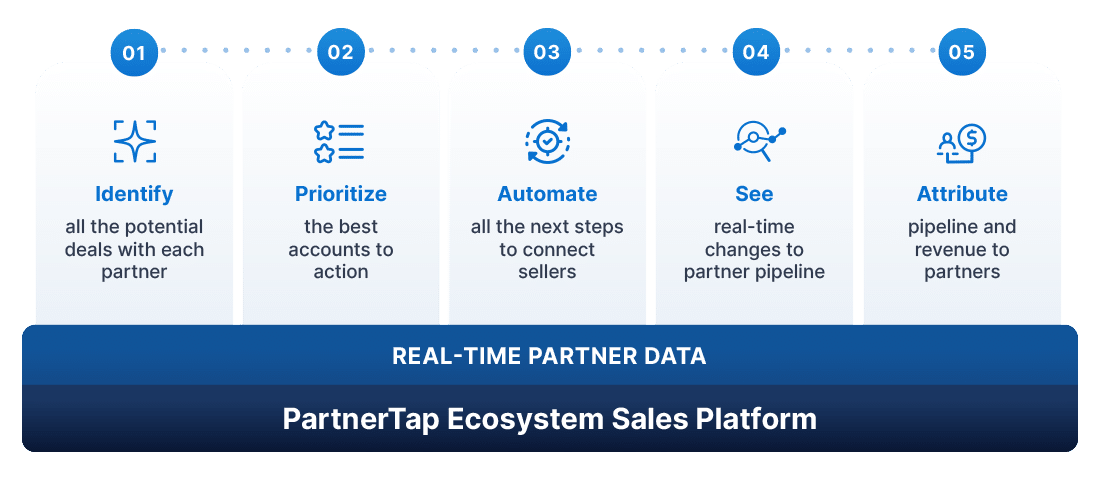 Partner ecosystem platform
Securely share data in a digital clean room and instantly map all data partners share with you against the millions of accounts from your CRM.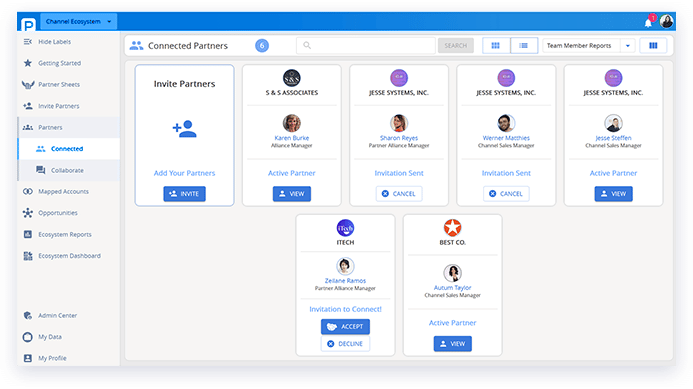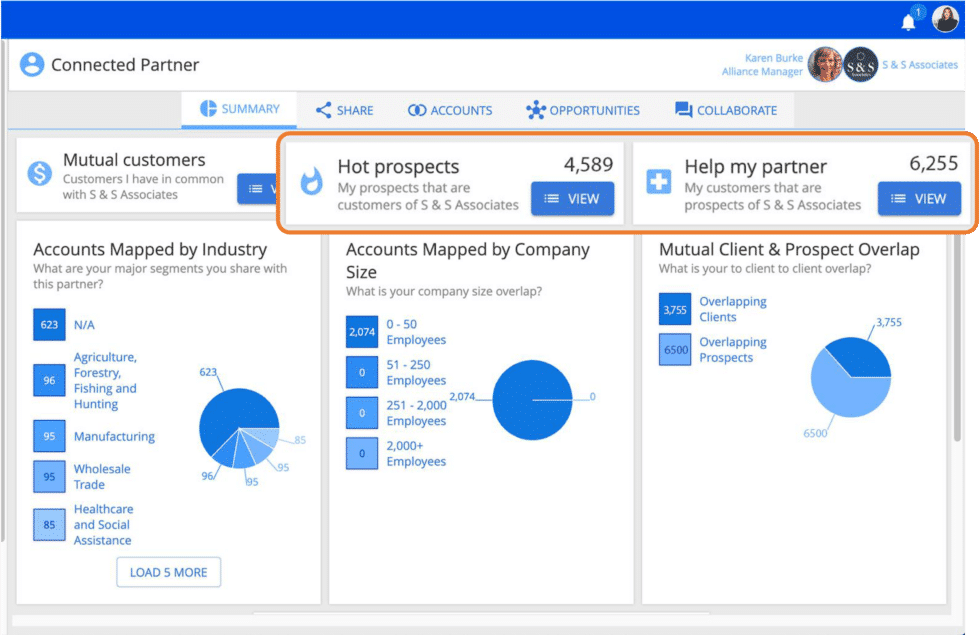 Identify more sales opportunities
Instantly identify ALL the new logo and expansion opportunities with each partner and get the detailed partner data you need to prioritize the best deals for your sales teams and partners to go after immediately.
Automate all the next steps
PartnerTap's Co-Sell Engine gives partner and channel managers an easy way to automate sales and partner opt-ins, introductions, deal registration, notifications, and more with built-in workflow automation.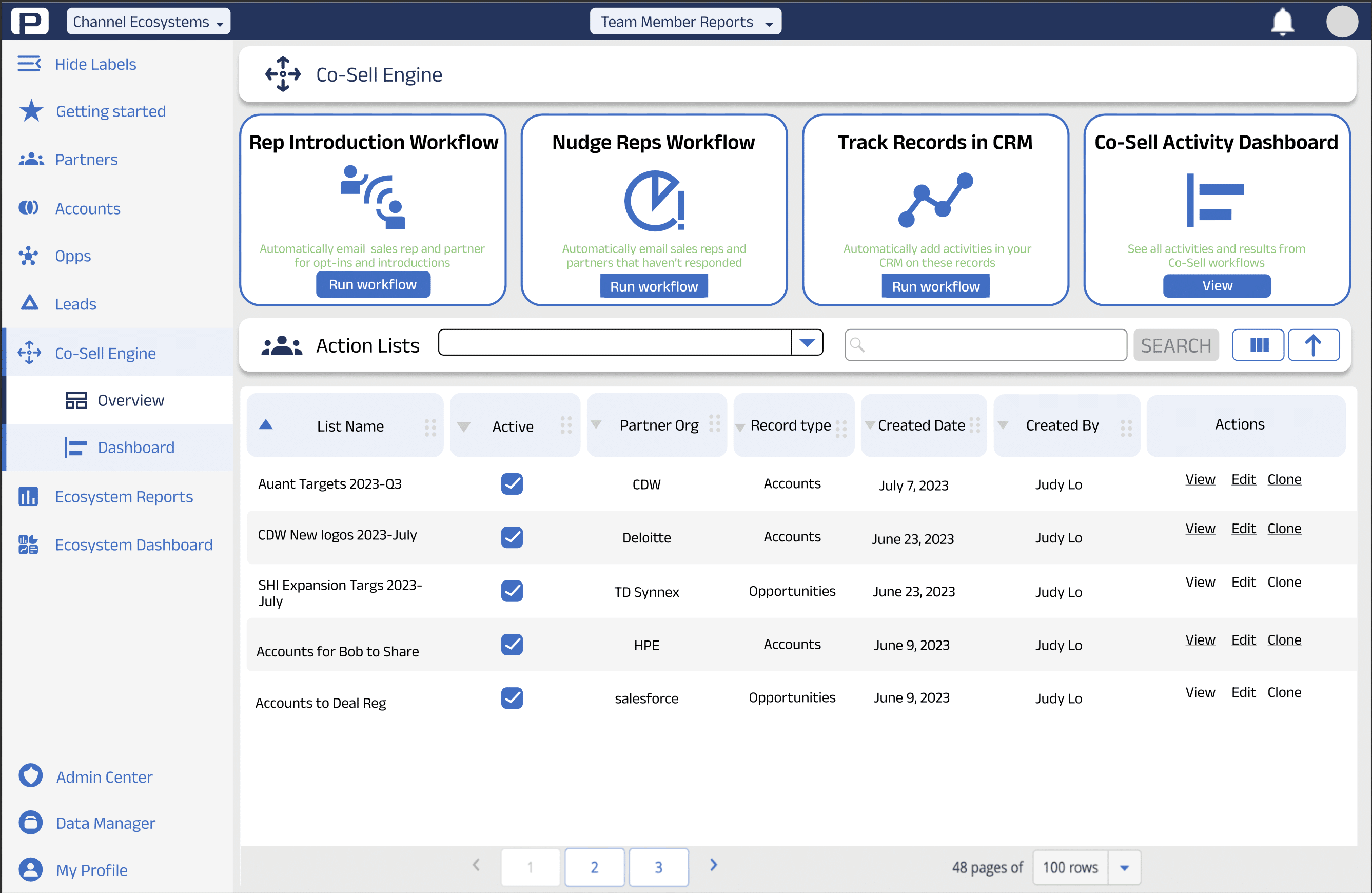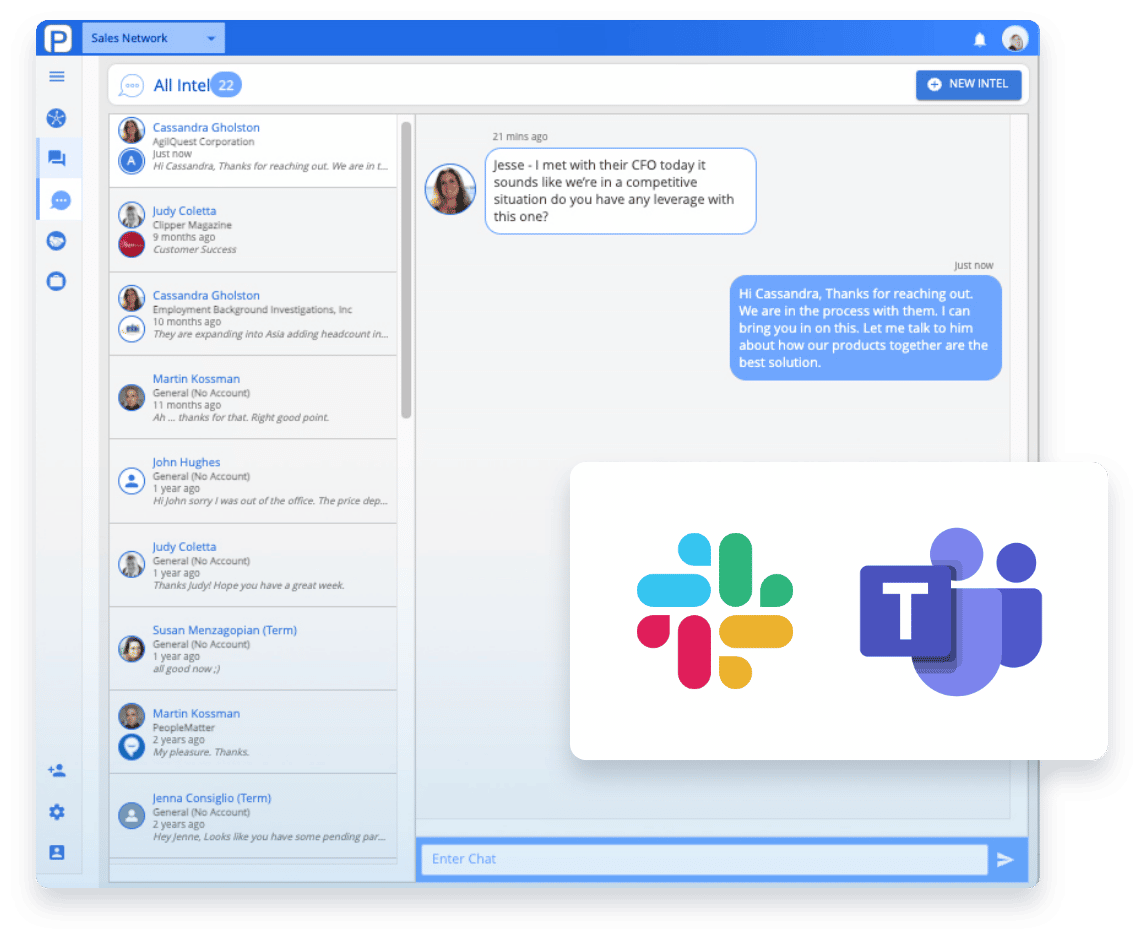 Align complex account teams
Give everyone real-time visibility to the product specialists, customer success reps, and sales specialists at each partner on each account. Let sales teams collaborate on specific accounts in private digital deal rooms.
Share and track partner pipeline
Opportunity sharing and reports make it easy to share opportunities with trusted partners and track the progress of your partners' deals as they progress through the pipeline.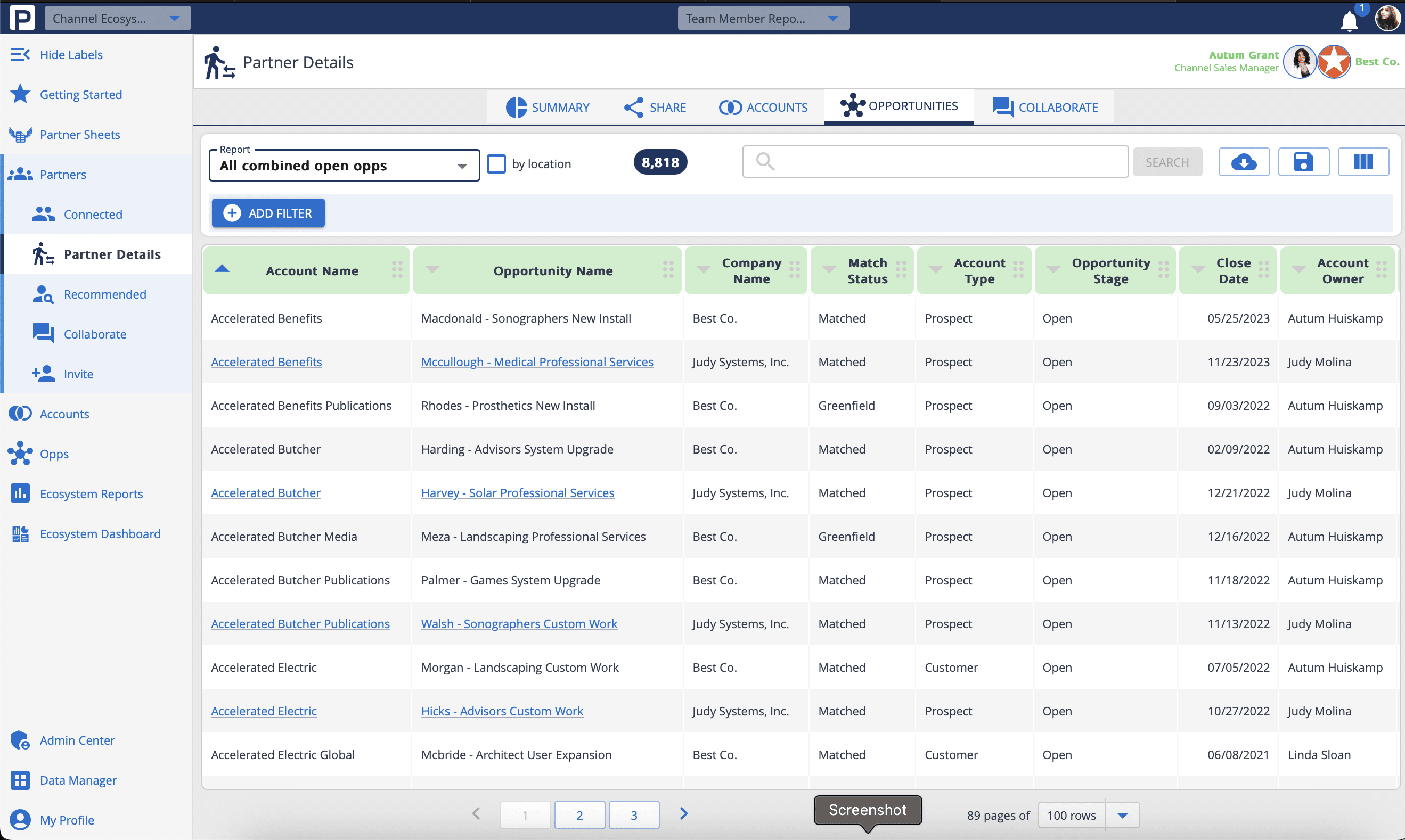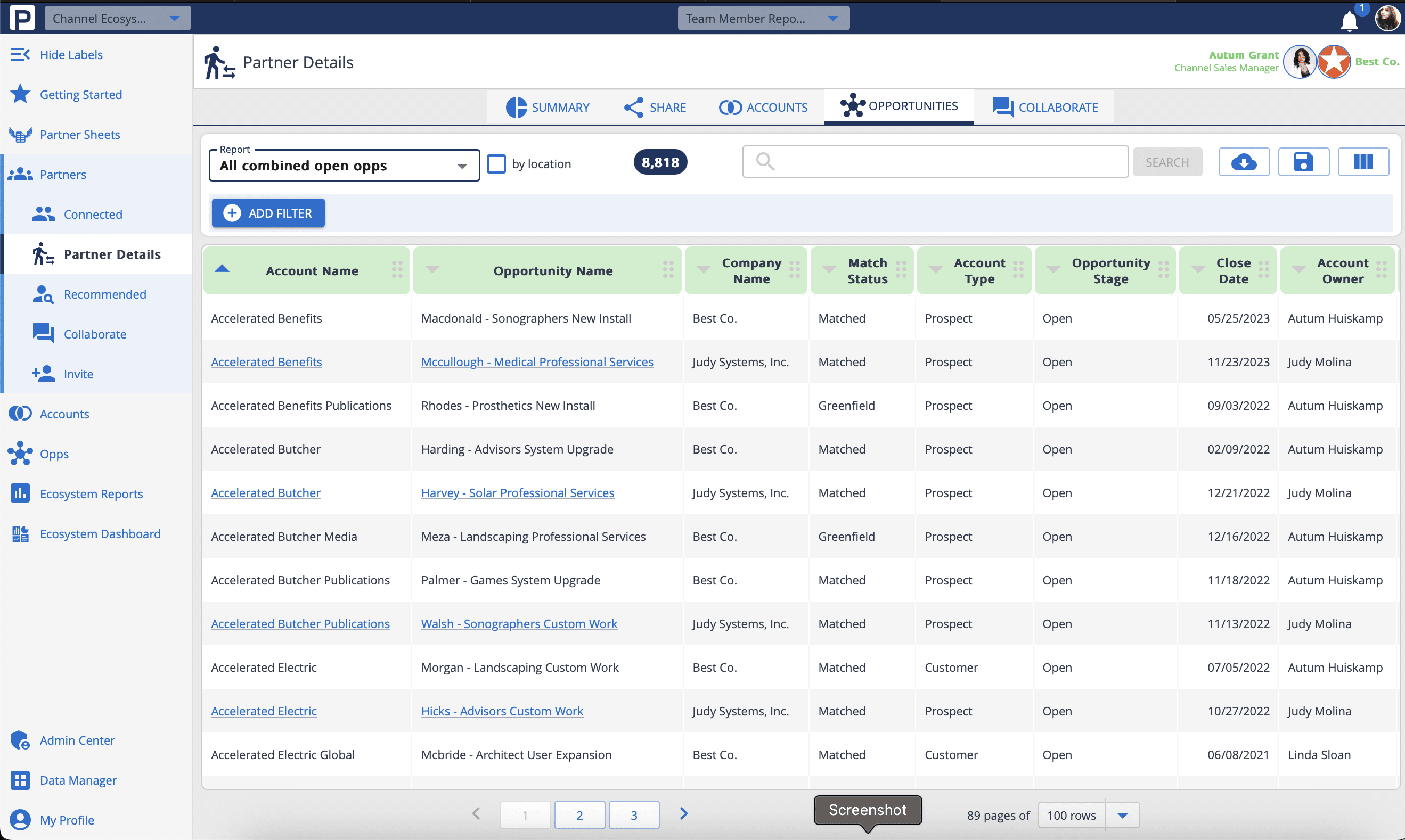 Auto-register deals in PRM
Ecosystem revenue analytics and reports let you attribute, track and measure all partner-sourced and partner-influenced pipeline and revenue inside PartnerTap and inside your CRM.
Track co-sell activity for attribution
Track and attribute all co-sell activity so your partners and channel teams get credit for the pipeline and revenue sourced and accelerated by each partner.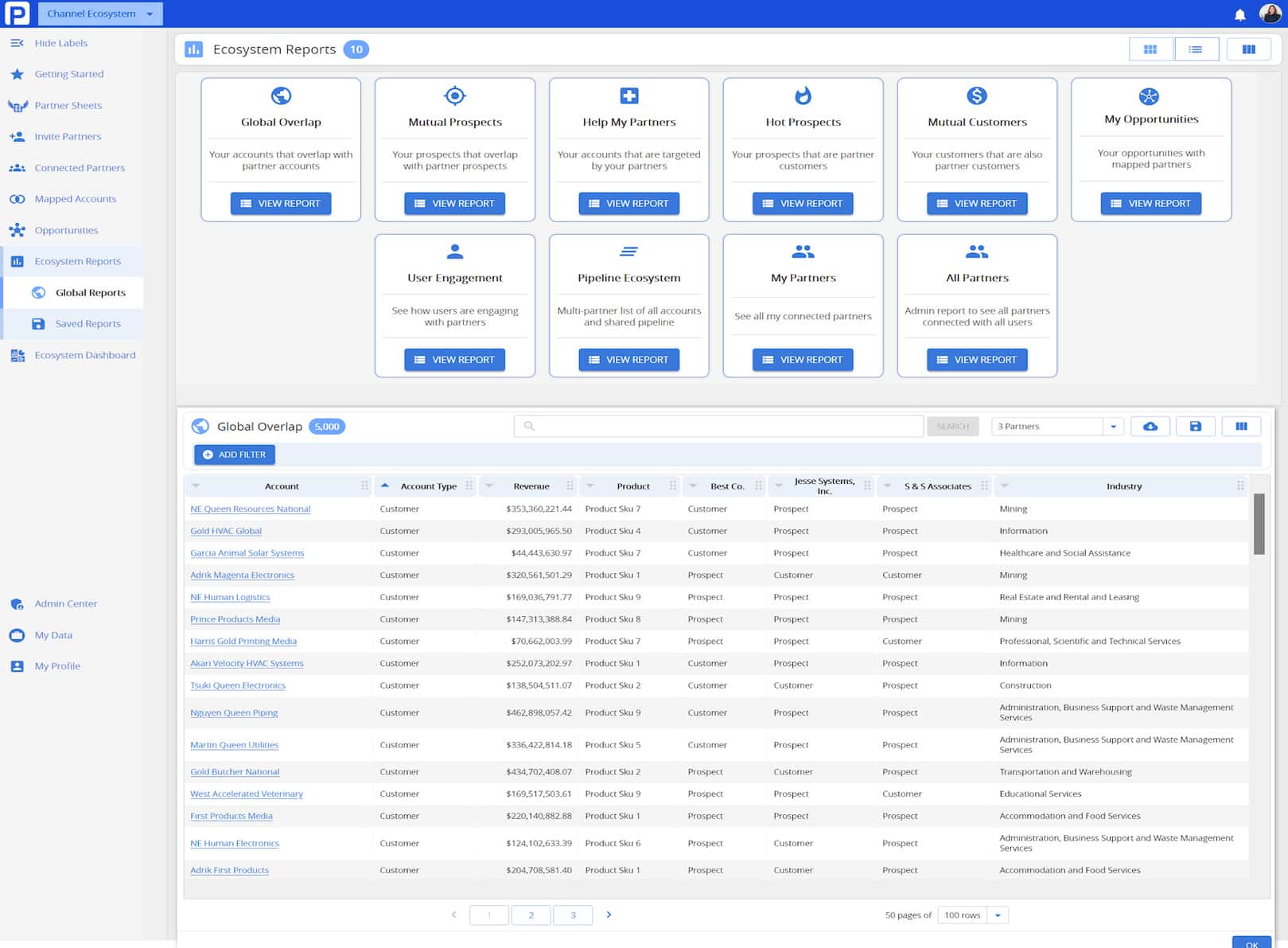 Integrations
Works instantly with your CRM
Connect, share and see data from partners regardless of which CRM they use with 100% native integrations.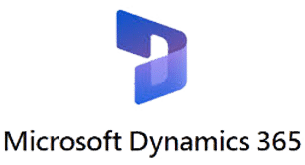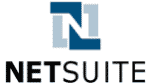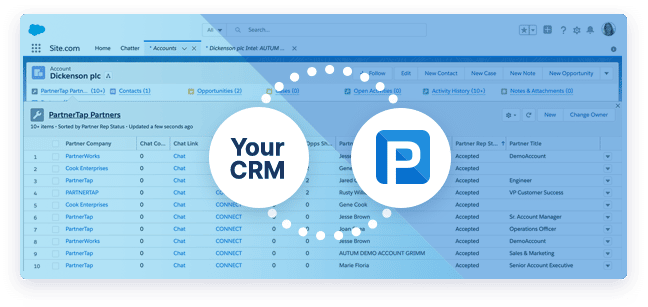 Salesforce Managed Package
Push PartnerTap data back into your CRM so sales reps and GTM teams have the partner data they need where they already work.
PartnerTap Accelerates Revenue
2900% More new logo deals sourced in first year
4xMore revenue sold through reseller in first year
$110M ACV of single deal sourced and closed with PartnerTap
100% Real-time account mapping