Partner Sales Solutions
Selling with partners is just better
Women founded category leader
PartnerTap is co-founded and led by CEO Cassandra Gholston and CRO Autum Grimm. We are proud to have pioneered this new partner sales platform category and be the leading solution for global enterprises.
The lone-ranger approach to sales is dead. And selling with your inside team of experts is no longer enough. The fastest growing companies today are selling with their partners. This is true for companies that sell direct and companies that sell through indirect channels. This requires data and collaboration with sales reps outside of your company and outside of your CRM.
The status quo doesn't scale
Whether you have a direct sales force, or sell through indirect channels, aligning with partners is the best way to sell more and shorten sales cycles. 
But knowing exactly who to work with on each account, across all your partners, is hard. Emailing around customer spreadsheets doesn't scale and isn't secure. When your sellers are in a deal, they need immediate access to all the partner reps also engaged with this company. Working together, sales reps and partners can leverage existing relationships, share intel, and join forces to beat your competitors. This requires a new type of partner sales solution built specifically for companies that sell with, sell thru, and co-sell with partners.
PartnerTap is 2023's must-have technology for companies that already drive revenue with or through partners and need to hit aggressive revenue targets.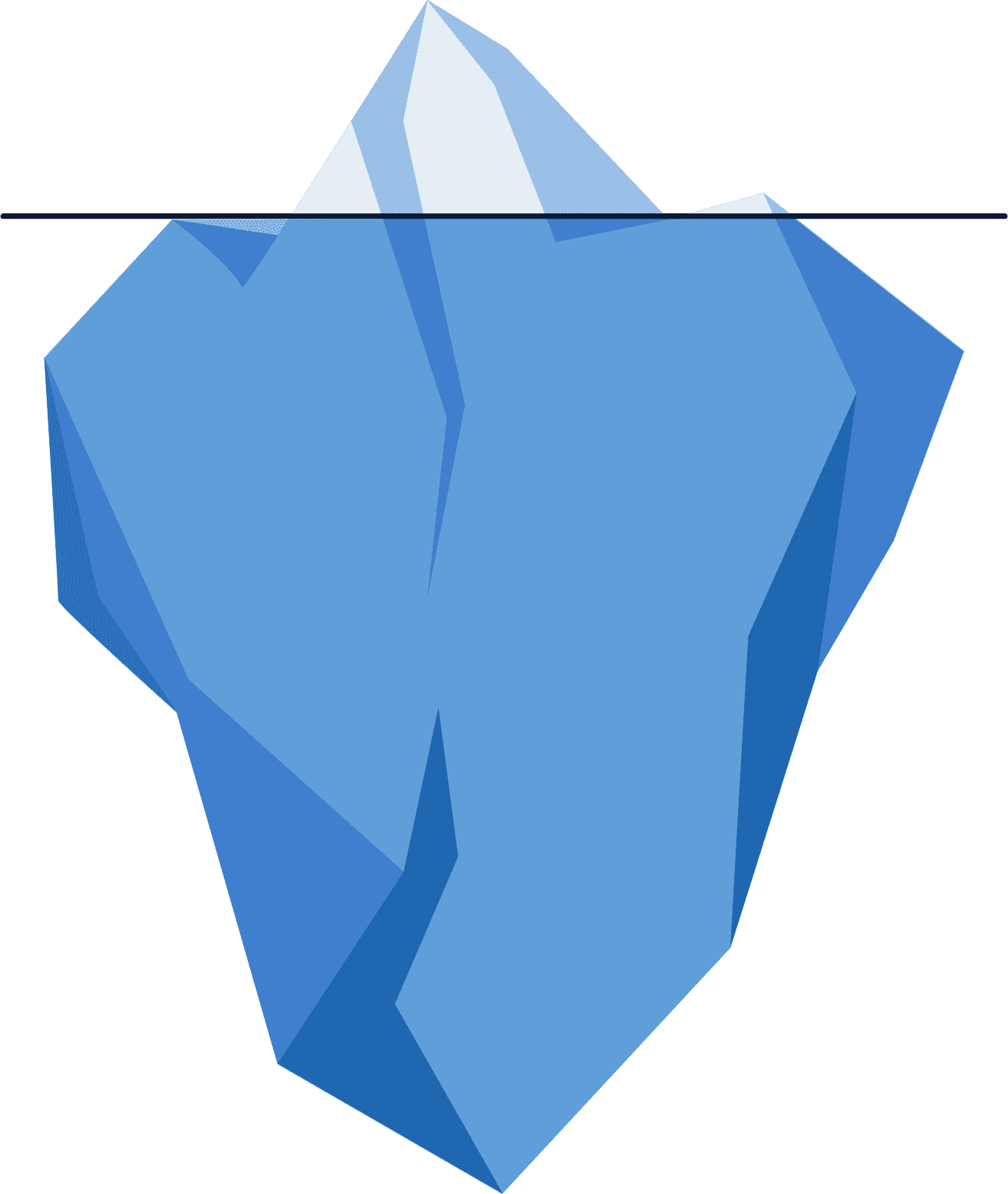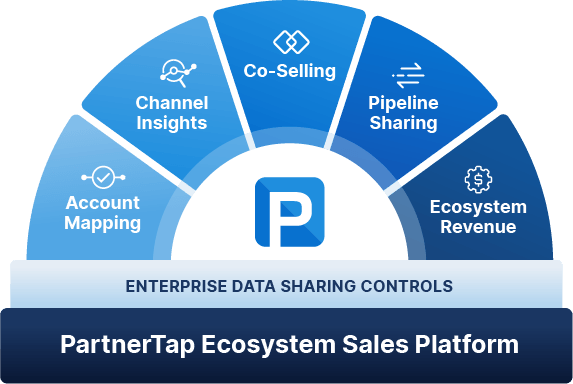 Partner Ecosystem Sales Platform
PartnerTap gives companies a partner sales platform with powerful automation, detailed partner data, and co-selling functionality so you can drive 10x more revenue with your best partners. Learn about the leading partner ecosystem platform.
6 reasons companies choose PartnerTap
There are many reasons PartnerTap wins every enterprise product and technical evaluation. Here are just a few of the reasons enterprises choose PartnerTap.
01

Sources new pipeline

Instantly maps millions of accounts and opportunities and gives channel teams the reports they need to identify 10x more sales opportunities and grow your business faster with the best partners on each account.
02

Empower sellers

Connects sellers on their shared accounts and deals. Pushes partner data back into your CRM to empower sales, marketing and customer success where they already work.
03

Enterprise-grade platform

Built for companies that already drive millions or billions of revenue with partners each year. Enterprise-grade features, scalability, security, and data-sharing controls.
04

Ecosystem-wide solution

A single platform to drive revenue with and through all types of partners. Build an ecosystem data lake with ISVs, alliances, marketplaces, resellers, distributors, MSPs, agents, brokers and more.
05

Co-Sell automation


Orchestrates all the co-sell next steps after accounts are mapped with automated workflows and notifications so you can scale up an ecosystem-wide co-sell program.
06

Approved by IT

PartnerTap sails through the toughest IT and CISO security reviews because of our secure cloud architecture, robust access controls, data visibility rules, and data protection with SOC2 Type II, GDPR and CSPA compliance. No PII data stored ever.
Trusted by the enterprise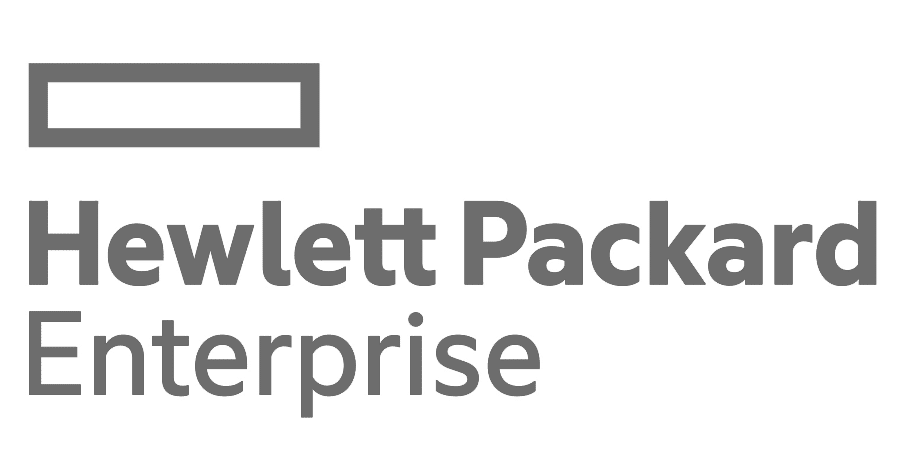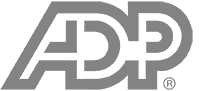 PartnerTap Accelerates Revenue
2900% More new logo deals sourced in first year
4xMore revenue sold through reseller in first year
$110M ACV of single deal sourced and closed with PartnerTap
100% Real-time account mapping
For all revenue driving teams