Secure Platform
Trusted, secure and scalable
Trust is the cornerstone of every good partnership, and strong security is the backbone for sharing sensitive data with partners.
Enterprise Controls
PartnerTap is the only data sharing and partner ecosystem growth platform built to handle the complexity and scale of enterprise ecosystems.
Trust & Security
PartnerTap sails through the toughest IT security reviews. We do not store any PII and are SOC2 Type II, GDPR and CCPA compliant.
Scalable
PartnerTap scales instantly across millions of records, thousands of partners, and has 100% native integrations with all the popular CRM systems.
Trusted by the enterprise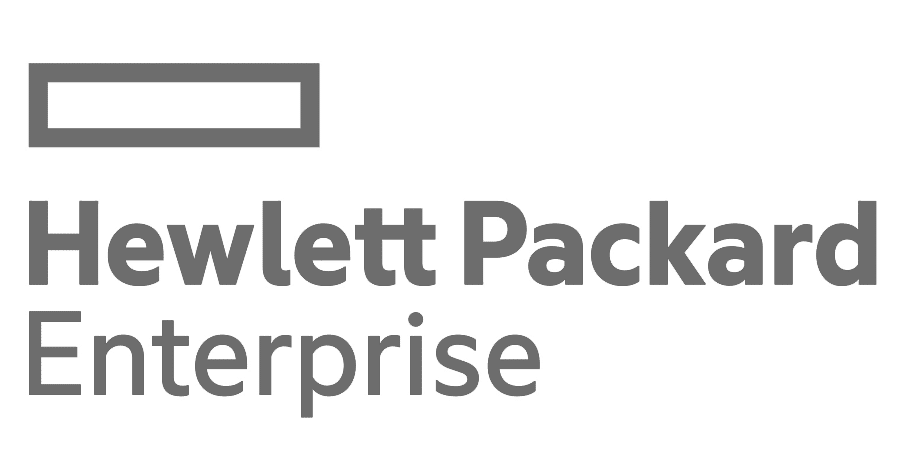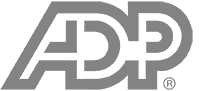 Security, legal and data
Enterprise tested, enterprise proven
PartnerTap sails through the toughest data, privacy, legal, IT and CISO security reviews because of our secure cloud architecture, robust access controls, data visibility rules, and data protection with SOC2 Type II, GDPR and CSPA compliance.
No personally identifiable information about your customers or prospects is stored in PartnerTap, ever.
Enterprise grade roles and hierarchies that align with your  CRM access controls.
Suite of admin tools to audit and control how users share data with partners.
Powerful data sharing rules you can adjust in real-time.
All data handled by PartnerTap is encrypted in transit and at rest, using proven standard algorithms.
PartnerTap maintains rigorous procedures to protect and secure private information.
PartnerTap utilizes the password and MFA policies you're already enforcing by using your CRM's SSO.
PartnerTap is SOC 2 Type II, GDPR and CCPA compliant.
Secure Software Development
PartnerTap utilizes a modern SDLC with segregated environments and automated security scans.
Real-time intrusion detection, automated network and vulnerability scans, and annual 3rd party testing ensure a safe environment for your data.
Into what each user is sharing with each partner.
Data Sharing Best Pratices
Enterprise best practices
Learn from these PartnerTap customers about how to securely share data with partners to accelerate your business.
01
No PII
Don't store or share PII in your ecosystem platform
02
Secure Data
Stop sharing data via spreadsheets. Use a secure platform to control what sellers and channel teams can share
03
Prioritize
Share different data with different types of partners
Co-sell partners
Share only account and opportunity data where field teams need to collaborate with partners on deals.
Platform controls
Allow different types of users to share different types and levels of data.
Different strategies
Share pipeline and accounts with top alliance partners, and share only mutual customers with marketplace partners.
Enterprise security and popular acclaim


PartnerTap Accelerates Revenue
2900% More new logo deals sourced in first year
4xMore revenue sold through reseller in first year
$110M ACV of single deal sourced and closed with PartnerTap
100% Real-time account mapping