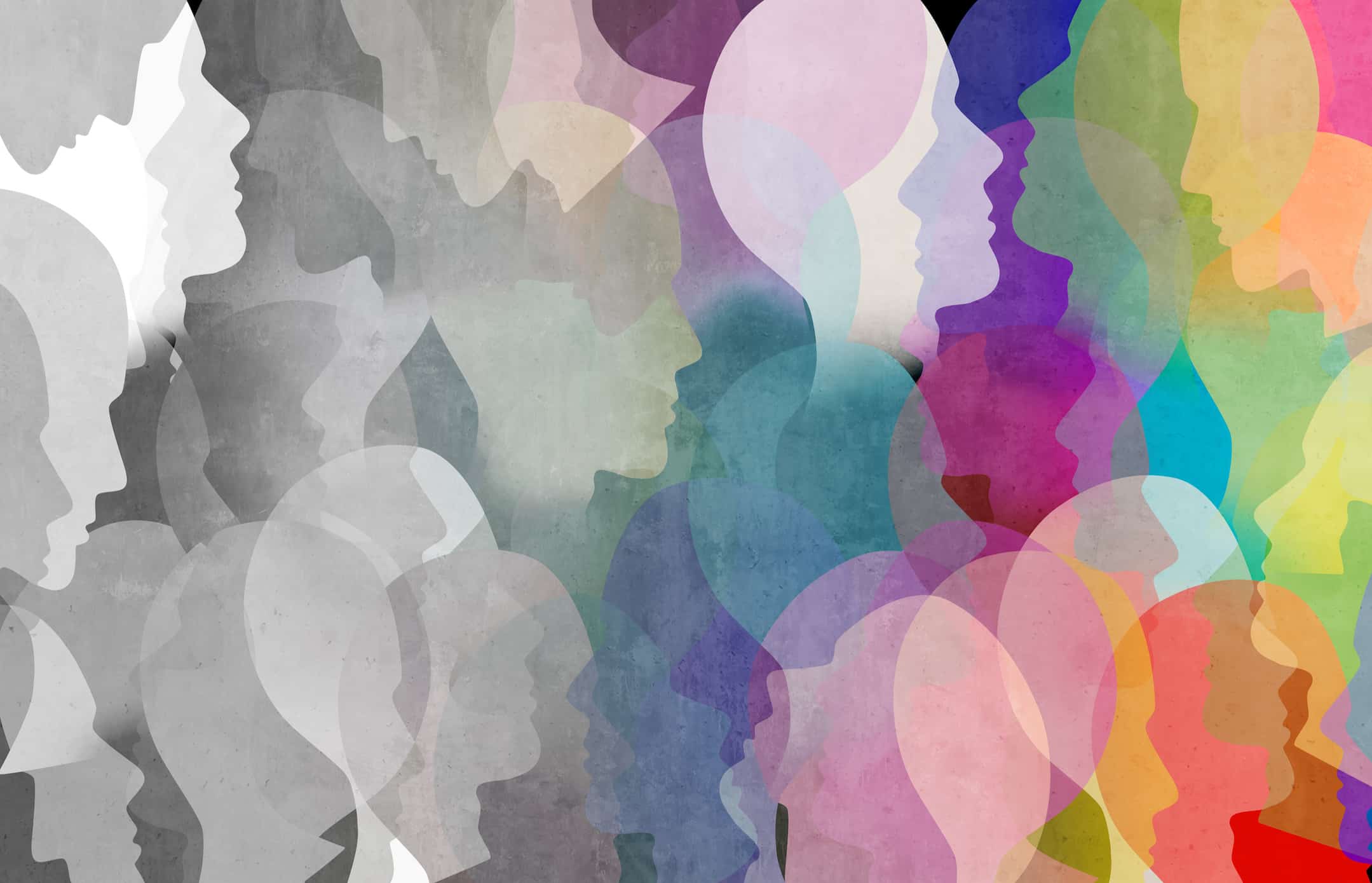 At PartnerTap, we have a passion for success. We have a healthy dissatisfaction with the status quo and are determined to be the best at what we do.
Being an innovation-focused company, we care about leveraging the right people, ideas, and tools for the best results, and are open to implementing creative solutions and market-disrupting concepts.
We support all of our employees from the top down, so they can reach their full potential and succeed at PartnerTap. We value differences and emphasize inclusiveness within our organization. These stand as the core pillars of PartnerTap. We make sure to staff our company with the best and the brightest from all backgrounds. 
At PartnerTap we work as a team. We view every person's contribution equally and encourage discussion and debate no matter your title. We are open to new ideas and encourage all of our employees to be the drivers of innovation at our company. 
Our values serve as a compass for our actions…
Trust: We focus on building a strong relationship with our customers as well as our employees. This means sticking to our word and exceeding expectations. Our commitment to authenticity and truth are at the heart of what we do.                       
Transparency: Another component to trust is transparency. We are an open book. We remain open and transparent with our employees, our partners, and our customers. 
Collaboration: We encourage our leadership to have a collaborative mindset and leverage our collective genius. Through synergy and teamwork, we solve some of the most difficult problems facing channel professionals. 
Integrity: Adherence to stringent ethical standards as well as a commitment to fairness and honesty are the backbone of our company DNA. Our team, as a whole, works to set the standard for the industry.
Accountability: At PartnerTap we always follow through on our commitments. We stand behind our work and take responsibility for our actions.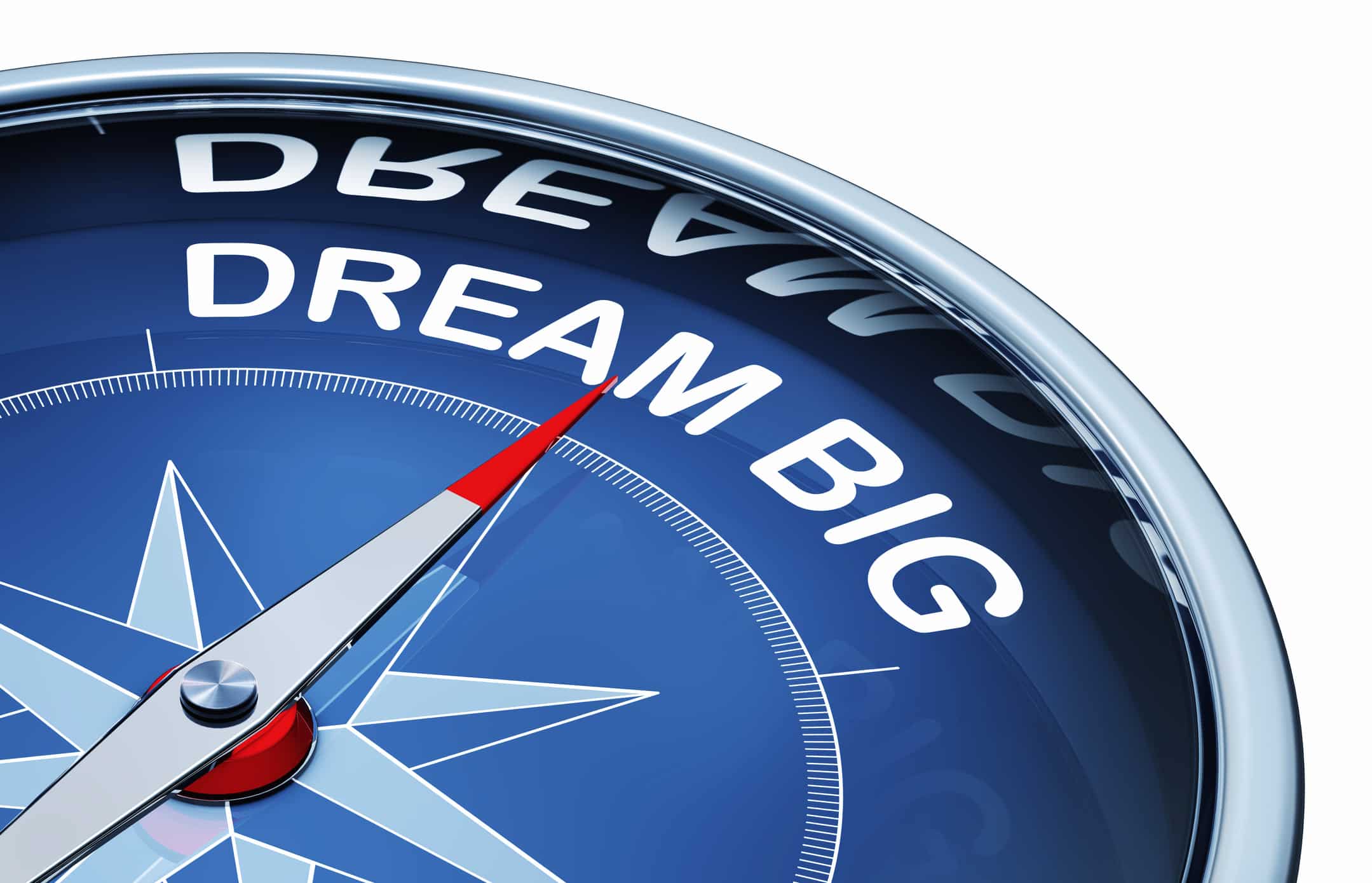 Passion: We love what we do. We're excited to come to work every day, and excited at the possibility of driving revenue for our customers. 
Quality: We don't cut corners. Every aspect of our technology has the most stringent quality standards. We don't deliver anything we wouldn't use ourselves.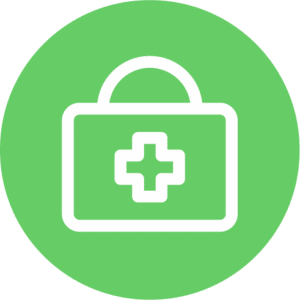 Great options for Medical, Dental, and Vision. Employer contribution of 100% for employees and 75% for dependents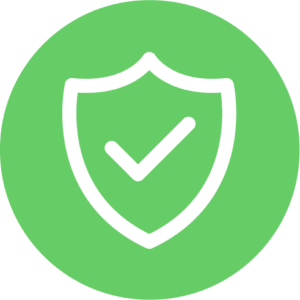 Life and disability insurance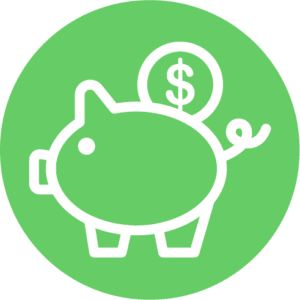 401K–100% employer match up to 3%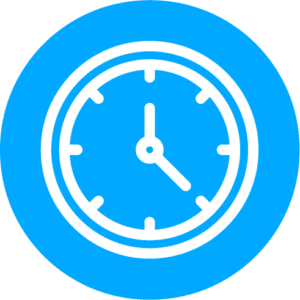 Fully flexible working hours. 100% Work From Home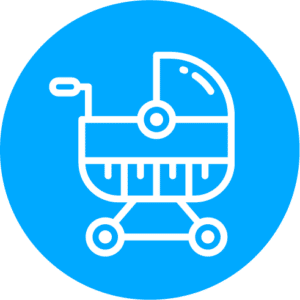 12 weeks fully paid parental leave for all genders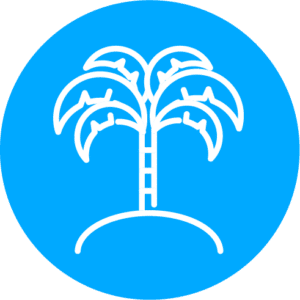 Unlimited PTO with a required minimum of 14 days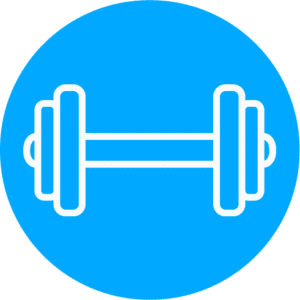 $500 Annual wellness stipend (for spa, gym, etc.)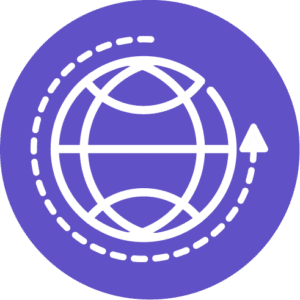 Fully remote work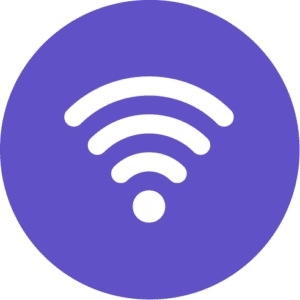 $150 monthly internet and cell stipend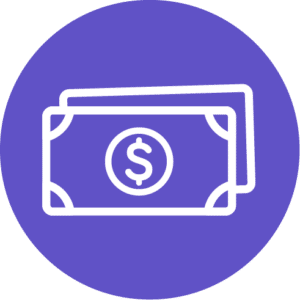 $500 annual home office upgrade stipend
PartnerTap reserves the right to vary or discontinue these benefits at any time, and
inclusion in any group plans is subject to the terms set out in your offer letter.
Senior Software Engineer – Backend
Besides having deep knowledge and experience developing backend systems to scale, you bring your ability to see the big picture, experience mentoring more junior team members, and a can-do attitude to the table.
Software Engineer – Backend
You are passionate about building sustainable solutions from the ground up and want to make an impact on an entire company's ability to deliver a smart and secure platform.
Your vast expertise in building and optimizing Big Data pipeline is not purely technical. You are able to contribute to the team and company-wide decision-making processes and are able to identify challenges before they occur.  You are passionate about introducing new algorithms and incorporating machine learning models into your work.