Meet the executives leading B2B revenue teams
into the co-sell era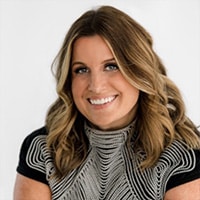 Cassandra Gholston
CEO and co-founder
Cassandra sets the strategic vision and is the creator of the co-sell software category. Prior to co-founding PartnerTap Cassandra spent her career in sales as a top performer at enterprise SaaS companies. She is driven to make the jobs of partners, channel and salespeople easier and more lucrative with PartnerTap. Cassandra is passionate about giving back with a focus on charities around autism and youth.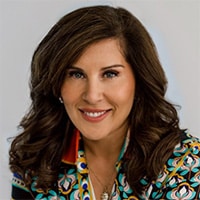 Autum Grimm

CRO and co-founder

Autum is responsible for revenue and ecosystem expansion. Prior to co-founding PartnerTap Autum was a top sales leader recognized for building and leading top-producing teams. She loves helping revenue leaders unlock more pipeline and accelerate sales with their partners. Autum is passionate about equality in the workplace and making the tech industry more inclusive.
Jared Gholston

CTO and co-founder

Jared is responsible for platform security, product research, and development initiatives. As co-founder of PartnerTap Jared built the original co-selling product for direct sales teams that is still used today by leading enterprise customers. Jared is a purple belt in Brazilian Jiu Jitsu with a passion for promoting physical fitness as a means of character building in young people.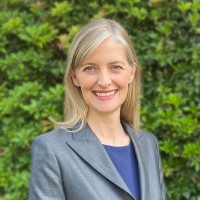 Judy Loehr
Chief Product Officer
Judy is responsible for product strategy, product management, and product marketing. She delivers the products and best practices our enterprise customers need to scale up co-selling with thousands of partners. She has 22 years' experience building and growing some of the most successful enterprise SaaS products and companies.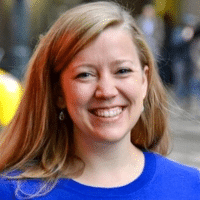 Emily Carrion
SVP Marketing
Emily is responsible for marketing and GTM strategy with a specific focus on accelerating the Co-Sell Movement. She is a six-time technology startup veteran and executive marketing leader with a strong track record scaling enterprise SaaS companies. She cultivates brands that customers love, drives revenue growth, and builds high-performing teams.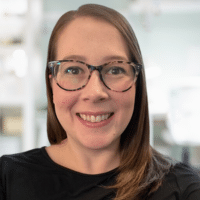 Kelsey Soriano
Head of Customer Success
Kelsey leads Customer Success, Services, and Support. In her role, she is focused on customer activation, value realization, and long-term customer retention. With a strong track record of building teams and scaling processes at hyper growth startups, Kelsey's approach accelerates our customers' partner adoption and revenue acceleration.