Building Your Partner Revenue Machine Whitepaper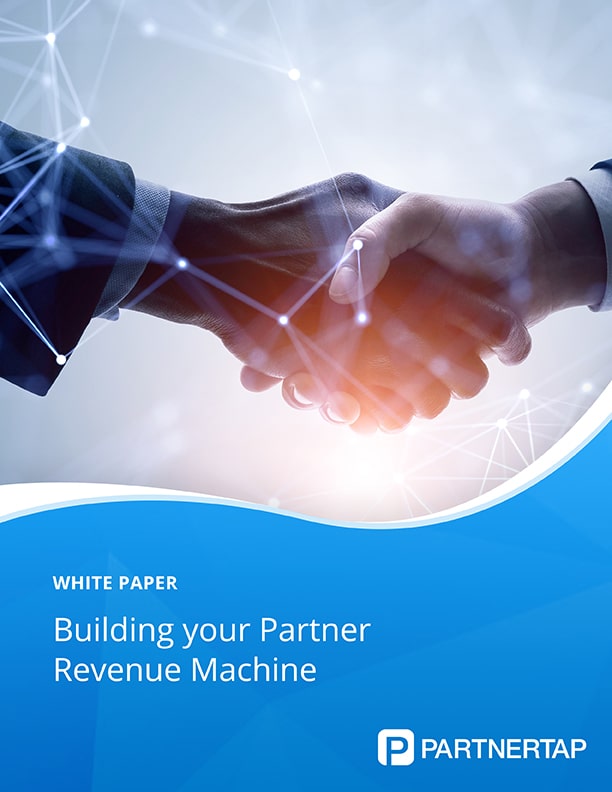 Building productive partnerships is hard. And building a partnership that goes beyond a press release to actually drive revenue is even harder. But it's more important than ever.
This 14-page whitepaper gives you a framework you can use to build and scale a partner revenue machine across both channel and sales teams.
When we modeled the ROI for PartnerTap we were incredibly impressed by the figures we saw. We have now experienced over 500% in channel pipeline growth. The numbers achievable mean we have full confidence in the solution and aim to widen its use next year across all markets.

– Randy Fahrbach, Director North American Channel, LogMeIn