Impartner and PartnerTap work very closely to help our enterprise customers drive more revenue with and through their partners.
The PartnerTap integration with Impartner makes it easy for our joint customers to see their real-time mapped accounts with each partner right inside Impartner's PRM platform.
Mapped data with each partner flows automatically into a custom object in Impartner so channel and partner managers can see and action accounts right inside their PRM.
Impartner has also built the capability to automatically register new partner deals from PartnerTap mapped accounts with just a single click. This ensures that all new partner opportunities sourced through PartnerTap are accurately tagged, tracked, and credited to your co-sell program and the right partner as each deal moves through the sales process.

Our enterprise customers that use PartnerTap with Impartner see faster growth with and through their partners."

Trusted by the enterprise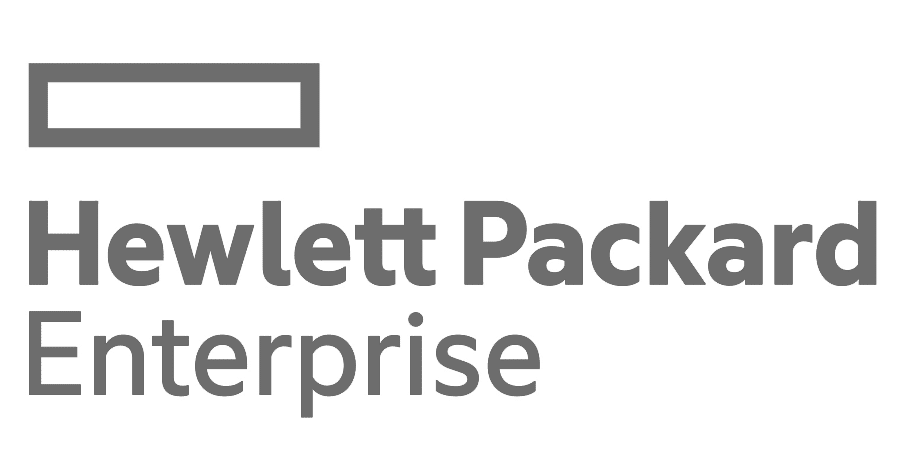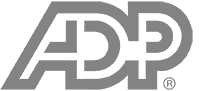 How PartnerTap helps Impartner customers
Automates account and sales data mapping with partners
Invite partners to connect, share data, and get a real-time view of your overlapping customers, prospects and new opportunities. Includes advanced product-level account mapping.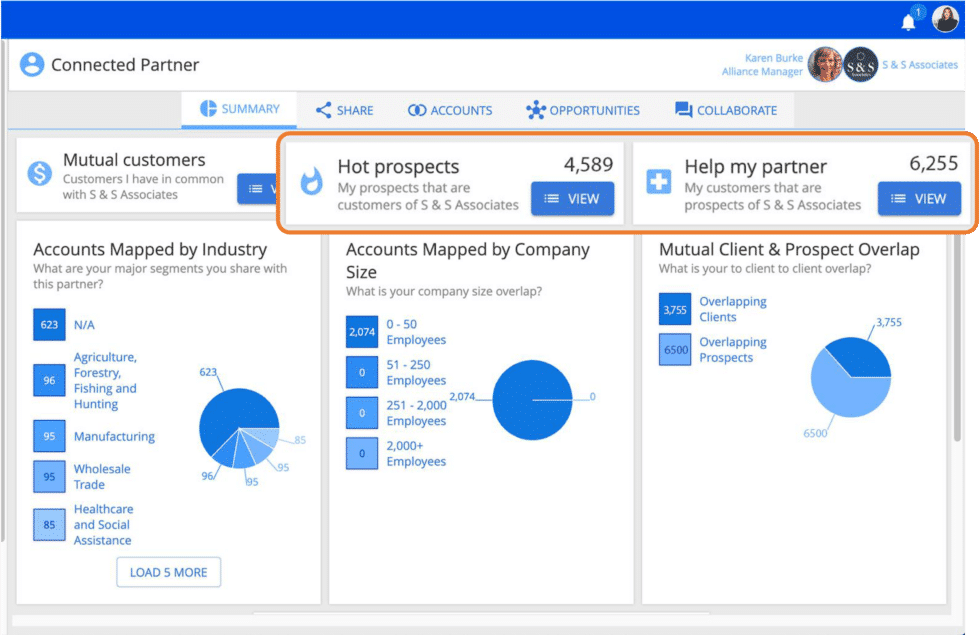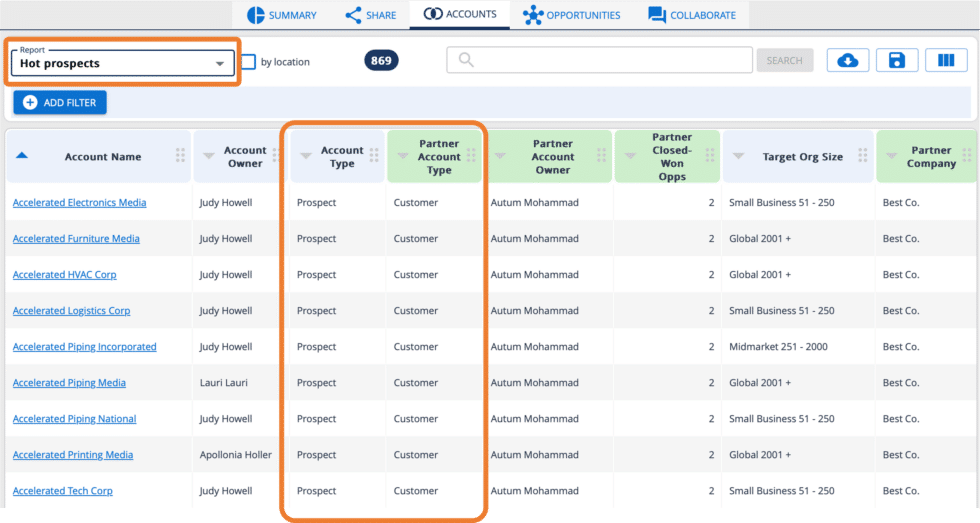 Identify more new logo & expansion opportunities
Identify all the potential new logo and expansion opportunities you and your partners could sell to
Enrich Impartner PRM data
Push all of your mapped partner data back into your enterprise PRM system so that partner and channel managers can see the mapped accounts with each partner and include them in strategic planning and QBRs.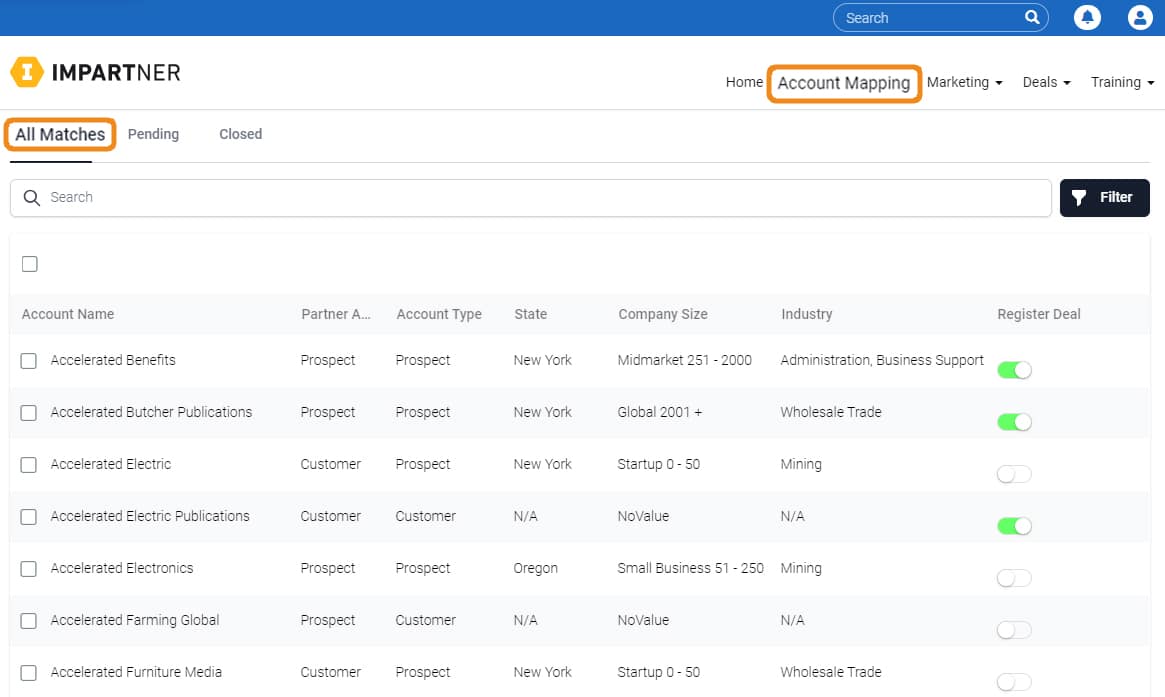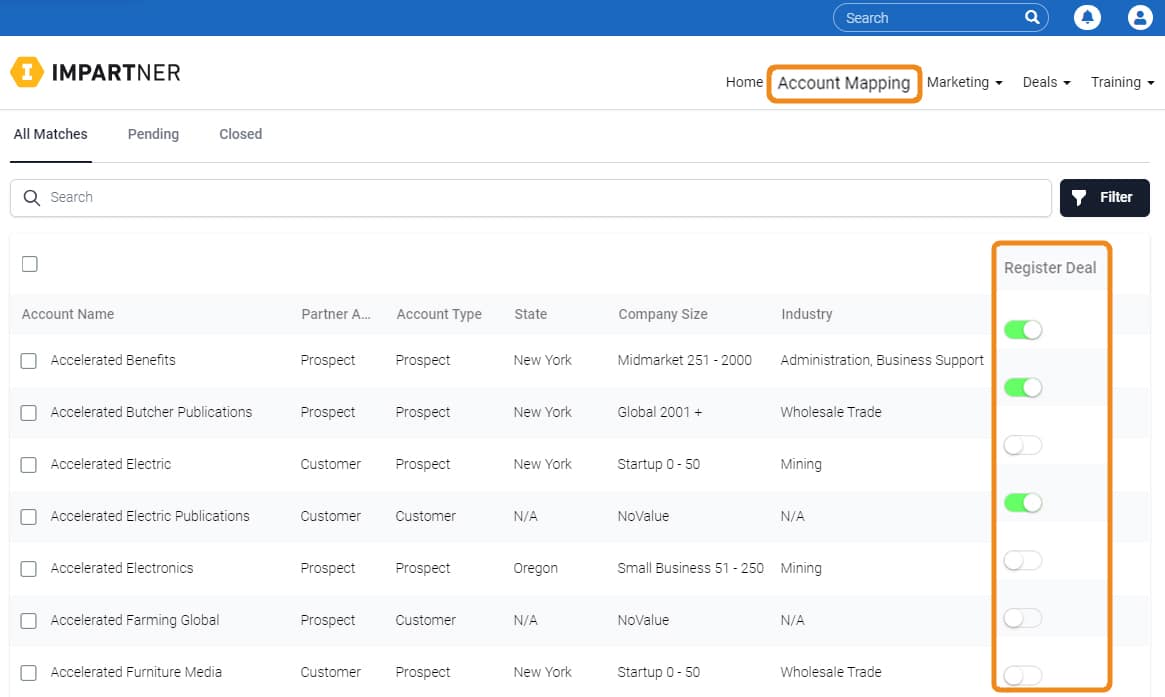 One-click deal registration
Select and register new partner opps from mapped partner data in just one click inside Impartner. Impartner's deal reg rules ensure every new deal is properly tagged, tracked, and credited so your PartnerTap co-sell program gets full credit.
Full pipeline and revenue attribution
Track detailed pipeline and revenue attribution for deals sourced in PartnerTap for each partner. View this partner-sourced pipeline and revenue attribution in both Impartner and your CRM.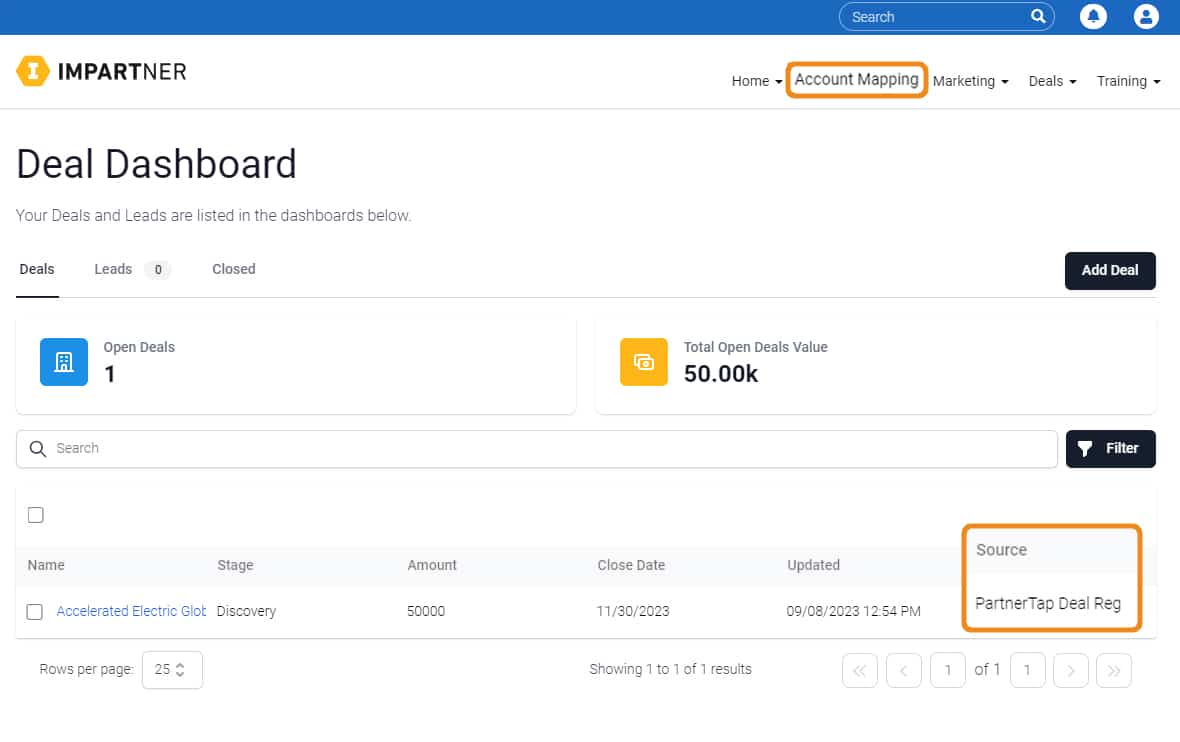 Co-Selling Platform
PartnerTap is the only partner ecosystem platform designed for the enterprise. We give you the data, automation, and easy-to-use co-selling software to drive more revenue with and through partners.
PartnerTap Accelerates Revenue
2900% More new logo deals sourced in first year
4xMore revenue sold through reseller in first year
$110M ACV of single deal sourced and closed with PartnerTap
100% Real-time account mapping