Post-sales customer service and support is where the real work begins – especially for companies with subscription and consumption-based businesses. Your customers rely on your MSP partners to host, run and maintain your technology for them. Many MSPs go further and run entire functions for your customers on top of your technology.
For companies that care about post-sales support, encouraging usage and adoption, and increasing consumption of your services it's critical to work closely with your MSP partners.
PartnerTap makes it easy for account managers and customer success teams to work in concert with the MSPs engaged with each of your customers. Using data from PartnerTap these teams will be able to prioritize MSPs for investment and work with the right MSPs to drive more usage at each account.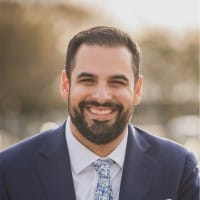 PartnerTap is now the single source of truth for the entire partner ecosystem around our target accounts.

Trusted by the enterprise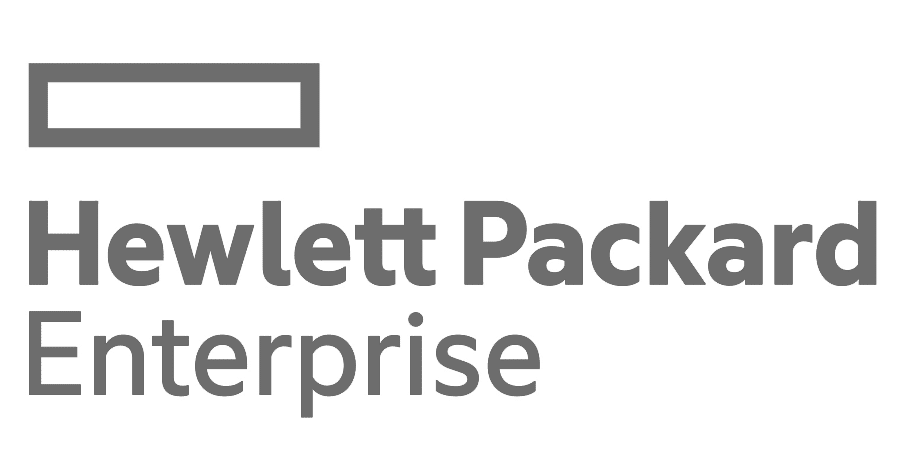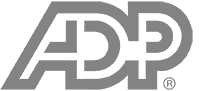 Get an ecosystem-wide view of all MSP engagements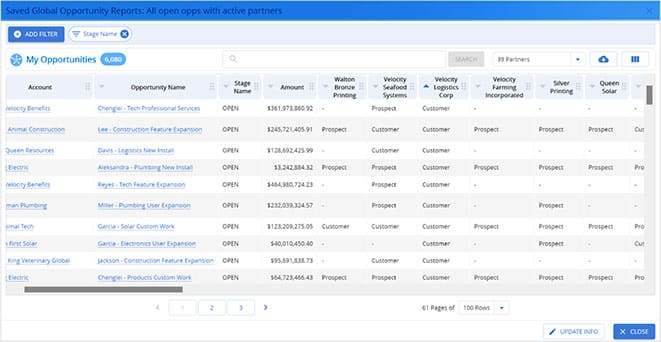 Ecosystem Sales Platform
PartnerTap is the only partner ecosystem platform designed for the enterprise. We make it easy to automate your account mapping, identify net new sales opportunities, and share pipeline with partners.
MSP channel leaders use PartnerTap's [SEO term here] to align with the MSPs engaged at existing customers and increase usage to drive more consumption and renewals for their services.
Invite unlimited partners to connect and share data with you, or start by uploading all the partner account spreadsheets you already have
Control what data you share on a partner-by-partner basis Instantly map millions of accounts and see your mutual overlap within minutes
Identify new sales and expansion opportunities to go after with each partner
Empower sales teams to leverage partners and accelerate deals with the best partner on each account.
Push partner data back into you CRM so sales, marketing, and success can see the partners engaged on each account, lead, and opportunity
Build-up an ecosystem-wide view of your customers, prospects, pipeline and partner impact on your business.
Use multi-partner Ecosystem Reports to pinpoint specific accounts for new business and expansion strategies
Get credit for the revenue partners unlock for your company – and the revenue your company drives across your ecosystem.
Sail through the toughest security reviews with a SOC2 Type II certified solution that has already passed the toughest industry reviews at customers like ADP, SAP and HPE.
PartnerTap Accelerates Ecosystem Growth
10x More new logo deals sourced with partners
$1MPipeline sourced during 30-day pilot
$110M Deal sourced and closed with PartnerTap
100% Real-time account mapping