Pre-integrated with the leading CRM and enterprise tech product
We've already done the hard work of integrating our platform with the most commonly-used enterprise technology products – so that you can just connect and sell.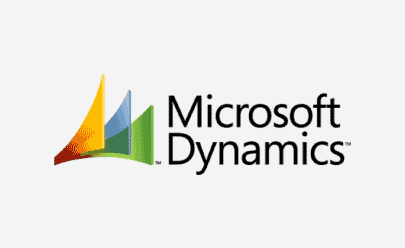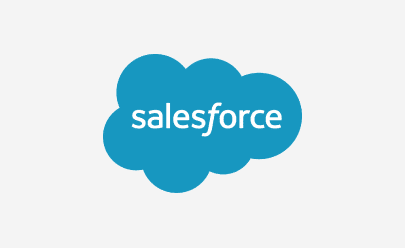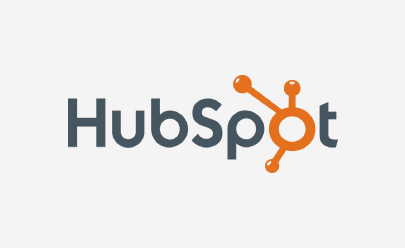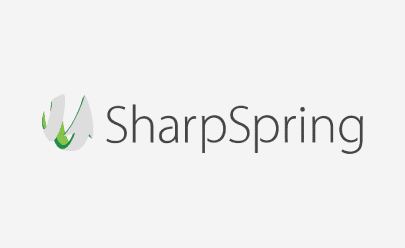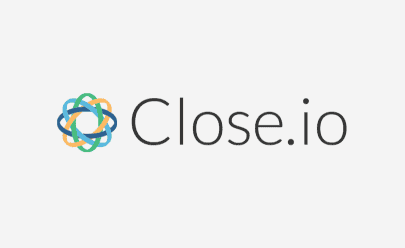 Enterprise CRM integrations
Plugs directly into your CRM system
We work 'out of the box' with all the leading enterprise CRM products including Salesforce, Dynamics, HubSpot, Close.io, SharpSpring, Oracle and SAP.
Connect different internal CRM systems
Do you have multiple CRM systems as the result of an acquisition? Help your internal sales teams stay in sync with shared account visibility in PartnerTap.
Enrich your CRM data
We capture all of the peer-to-peer conversations between sales reps that happen in PartnerTap's partner collaboration module and save them in both CRM systems automatically.
We started using PartnerTap to co-sell with partners and quickly realized we could also use it internally until we get all of our reps on the same CRM tool.
Works seamlessly with the technology you use every day
Single sign on with Okta
PartnerTap integrates with Okta's enterprise-grade security authentication platform.
Native mobile apps for on-the-go sales reps
Account executives use PartnerTap on their Android or Apple devices, and get alerts on their Apple Watches.
PartnerTap sailed through our security review because all of their integrations are exactly as they should be.
Security benefits with PartnerTap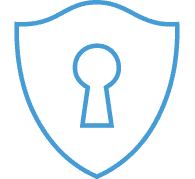 IT approved
Loved by sales reps and executives because it makes the company more money, and approved by IT because we take security seriously.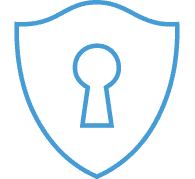 Enterprise security
Full enterprise security, access controls, data visibility rules, and data protection with SOC2 and GDPR compliance.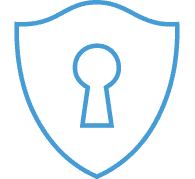 Enterprise data protection
Protect your confidential customer and sales data with our cross-partner security & visibility engine.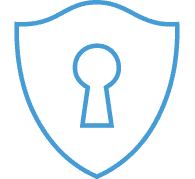 Ecosystem success
The only solution that can scale across all your partners and gets sales rep love on both sides, turning your ecosystem into a powerful competitive moat.
PartnerTap is enterprise approved because we take security seriously and have already done the hard work of integrating directly with the enterprise CRM and technology products that businesses use every day. Our Partner Ecosystem Sales Platform makes it easy to integrate partner CRM systems and get a secure view of shared accounts.